Anne Slaughter Andrew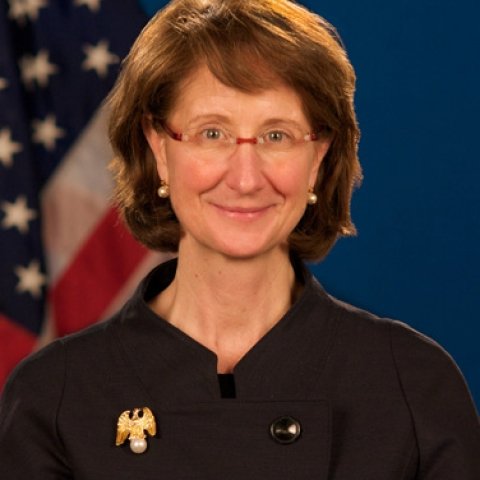 Download photo
Professional affiliation
Former U.S. Ambassador to Costa Rica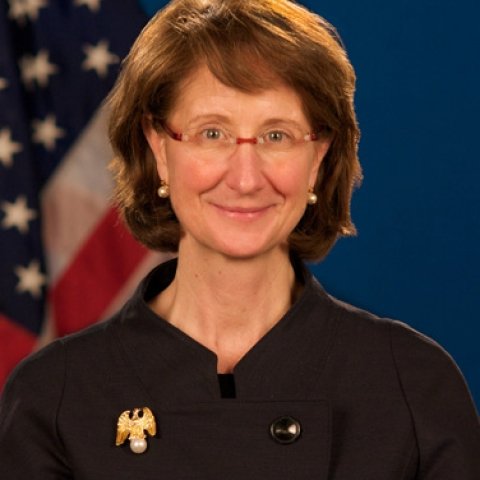 Download photo
Full Biography
Anne Slaughter Andrew is an accomplished former ambassador, executive, lawyer, entrepreneur, and diplomat whose career has centered on developing strategies and advancing solutions for a thriving economy and a sustainable environment.
In addition to serving as U.S. Ambassador in Costa Rica under President Obama and a 20+ year career as an Energy and Environmental Attorney, Ambassador Andrew is a social entrepreneur investing, advising, and advocating clean energy and sustainable development. Recent projects include co-founding TerViva, LLC, an agrotechnology company developing environmentally sustainable crops for food and fuel; launching the Climate Forum with the NewDEAL, a rising stars network of exceptional state and local elected officials; investing and advising LNG, LLC, a Central American venture to collect and recycle used lubricant oil; and co-founding EARTH University's global platform for Leadership and Sustainable Solutions Impact.
Ambassador Andrew serves on the Board of Directors of Ad Astra Rocket Company (Chair, Audit Committee) in Houston, Texas and as an advisor to a number of start-up clean energy businesses. In addition to serving on the Board of Directors of Earth University and the NewDEAL (Chair, Governance, and Nominating), she also serves on the Board of the Natural Resources Defense Council (Chair, Governance and Nominating), and on the Telluride Foundation Executive Committee in Telluride, Colorado. Ambassador Andrew earned her B.A. from Georgetown University and her J.D. from Indiana University School of Law.