Mr. Claudio Muruzábal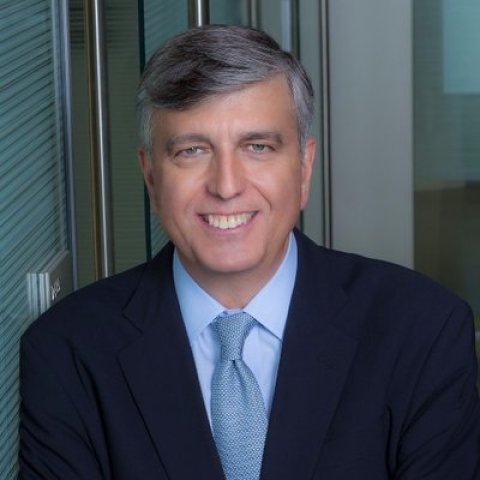 Download photo
Professional affiliation
President, Latin America, SAP International, Inc.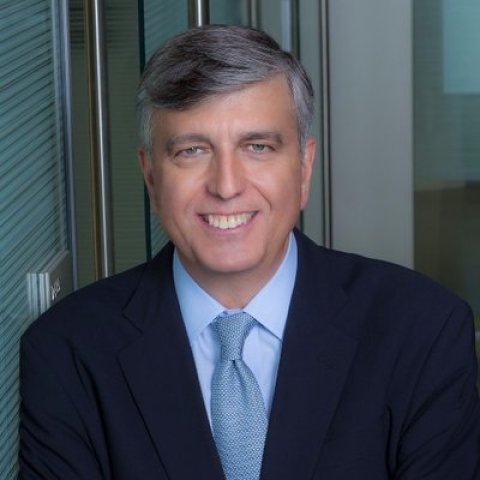 Download photo
Full Biography
Claudio Muruzábal is President for SAP Latin America & the Caribbean (LAC) at SAP SE. Before joining SAP, he served as the Chief Executive Officer of Neoris, Inc. from October 2004 to August  2015. He served as Vice President of Caribbean and Latin America of NCR's Teradata and with the additional role of Country Managing Director for NCR Argentina. He served as Vice President of Teradata in the Caribbean and Latin America in May 2000. He held a number of different positions in NCR. 
He served as Director of Sales & Marketing of NCR Argentina since 1991 and moved to Mexico as Country Manager since 1993. He returned to Argentina in 1996 as Country Manager. In 1998, he took over the Retail Solutions Group in the Caribbean and Latin America and later in the year moved to the Financial Solutions Group in the role of Vice President for the same region. 
He holds a CPA degree and a Business Administration degree from UCA. He has an MBA from The Fuqua School of Business at Duke University.