Colonel Wolfe Davidson
Air Force Fellow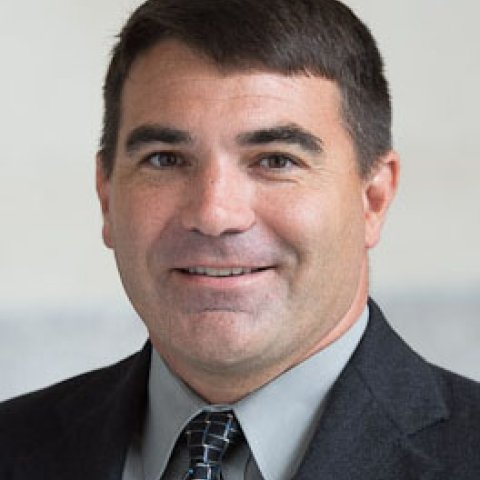 Download photo
Professional affiliation
Commander, 724th Special Tactics Group, U.S. Air Force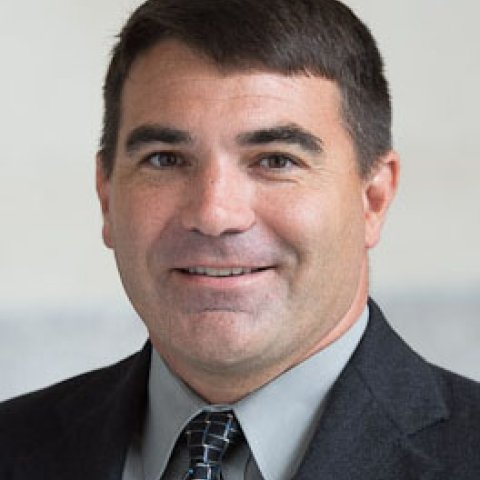 Download photo
Full Biography
US Air Force Colonel Wolfe is an Air Force Special Tactics Officer and has spent the majority of his military career in Special Operations.  He has Commanded Airmen during contingency operations in the US, Bosnia, Turkey, Philippines, Iraq, and Afghanistan.  Throughout his career, Wolfe has worked with interagency, joint and coalition partners in military operations on five continents. His work has worked in several different capacities, including disaster relief & humanitarian assistance, building partnership capacity, counter-insurgency and counter-terrorism.
In addition to his Special Operations experience, Wolfe spent two years as a military and airpower strategist in the Chief of Staff of the Air Force's PROJECT CHECKMATE and Strategic Studies Group.  During this assignment, he worked as part of a small team of strategists responsible for advising the Chief on the ever-evolving operating environment and its impact on the Air Force and American warfighting concepts.
Wolfe is a graduate of the US Army's Command and General Staff College and has a Masters in International Relations.  He also attended the US Army's School of Advanced Military Studies where he received a Masters of Military Arts and Science. His thesis for the year was focused on the role of ethnicity and societal characteristics on state development.