Damian Bednarz
Guest Speaker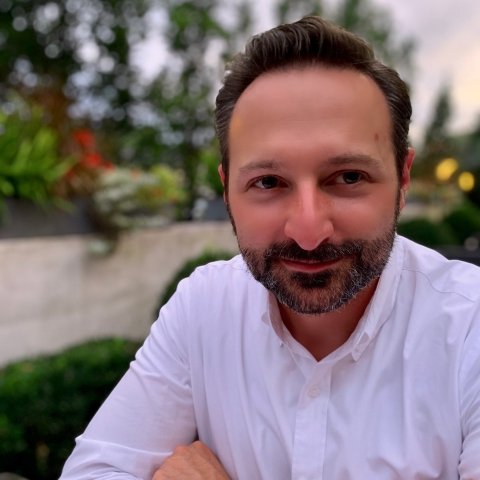 Download photo
Professional affiliation
External Affairs Director, EnBW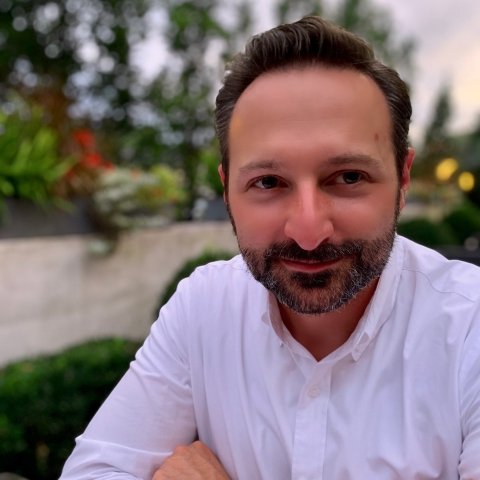 Download photo
Full Biography
Damian Bednarz leads EnBW North America's external affairs efforts, which includes community engagement, strategic communications, policy analysis and government affairs. After a decade in clean energy advocacy, Damian joined EnBW as it set out to build clean energy entities from the ground up across the U.S., especially the once in a generation opportunity that comes from offshore wind development.
Prior to joining EnBW, Damian managed a diverse clean energy and climate portfolio at Kivvit, a nationally ranked public affairs and strategic communications firm. Damian also served in several senior leadership roles at the U.S. Department of Energy during the Obama-Biden Administration, including chief of staff for the Office of International Affairs and White House Liaison.
Damian was also a Fulbright scholar in Warsaw, Poland, where he researched Polish political parties. He holds an M.A. in diplomacy and international relations from Seton Hall University and a B.A. in political science from Marist College.