Dr. Jan-Gunnar Winther
Guest Speaker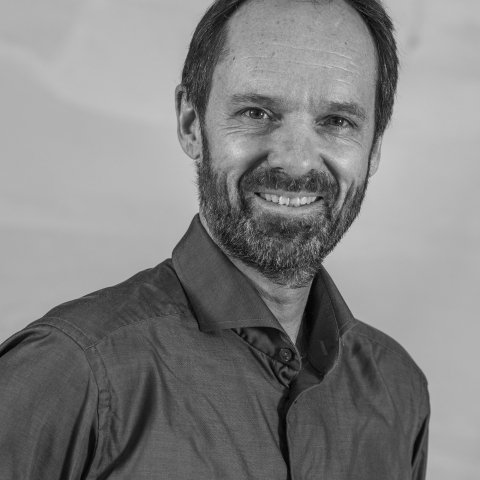 Download photo
Professional affiliation
Director, Centre for the Ocean and the Arctic (Norway)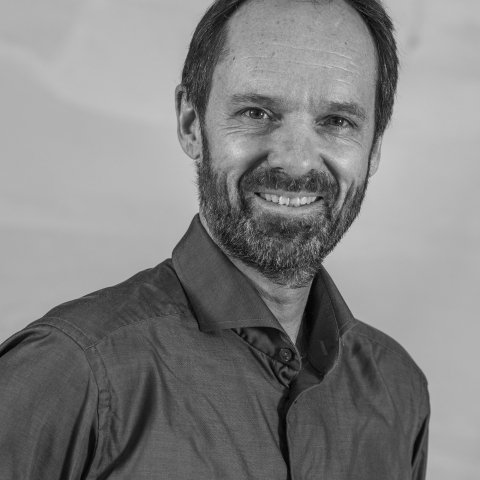 Download photo
Full Biography
Jan-Gunnar Winther currently held positions as the Director of the Centre for the Ocean and the Arctic at UiT The Arctic University of Norway and Specialist Director at the Norwegian Polar Institute (NPI). Winther was director of the NPI from 2005 to 2017. He has been Adjunct Professor at École Polytechnique Fédéral de Lausanne and at the University Centre in Svalbard. He is the chair of the Board of GRID Arundel. Winther has a Ph.D. (and M.S.) from the Norwegian Institute of Technology (NTH) in 1993. He accomplished executive courses at the Norwegian National Defense College in 2003 and 2013.
Dr. Winther serves on a large number of national and international committees, boards, and delegations including lead author on IPCC's fifth assessment report, member of the World Economic Forum's Friends of Ocean Action, United Nations Global Compact Action Platform for Sustainable Ocean Business, China Council for International Cooperation on Environment and Development, expert to the High Level Panel on Sustainable Blue Economy and EU Mission Board Restore our Ocean and Waters.
Dr. Winther has considerable experience in cold-regions field research by leading and participating on several research expeditions to Antarctica and the Arctic. In 2011, he retraced Roald Amundsen's route to the South Pole in 1911 as part of the national celebration of the Nansen-Amundsen Year 2011. Dr. Winther has published > 60 peer-reviewed scientific papers, many conference papers and reports, more than 160 newspaper chronicles and has written three books.