Emil Draitser
Guest Speaker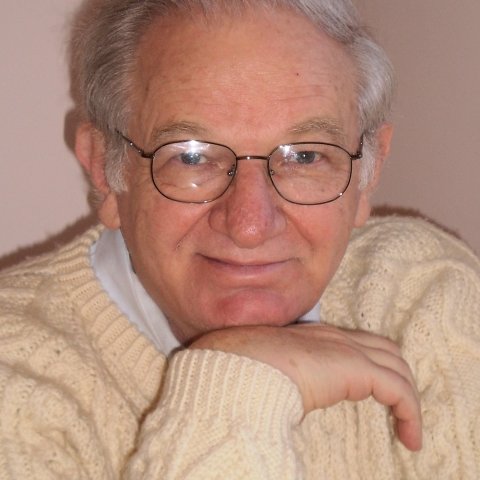 Download photo
Professional affiliation
Author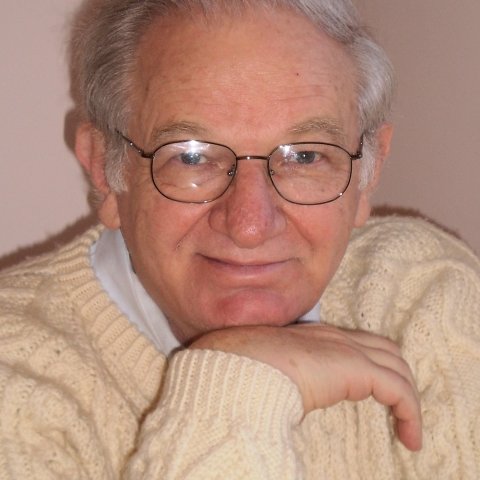 Download photo
Full Biography
Born in Odessa, Ukraine, to a working-class Jewish family, Emil Draitser has studied at the Odessa Polytechnic Institute and Moscow School of Journalism. Under his pen name "Emil Abramov," he began his writing career as a freelancer, contributing satirical articles to leading Soviet periodicals, such as Literary Gazette, Izvestia, Youth, and Crocodile, as well as on the Central Radio, TV, and in the satirical newsreel The Wick (Fitil') (Mosfilm).
Eventually, blacklisted for writing an article critical of an important official, he immigrated to the United States. In 1975, he settled in Los Angeles, where he earned a Ph.D. in Russian literature from UCLA. Since 1986, he has been a Professor of Russian at Hunter College in NYC.
His first book published in the United States, Forbidden Laughter: Soviet Underground Humor (1980) brought him national attention. Among his other books of artistic and scholarly prose, he authored Shush! Growing up Jewish under Stalin: A Memoir, to which In the Jaws of the Crocodile and Farewell, Mama Odessa are sequels; Technique of Satire: The Case of Saltykov-Shchedrin; Taking Penguins to the Movies: Ethnic Humor in Russia, and Making War, Not Piece: Gender and Sexuality in Russian Humor.
His scholarly work has also appeared in Slavic Review, Slavic and East European Journal, Studies in Comparative Communism, Journal of Popular Culture, Studies in Contemporary Satire, Canadian‑American Slavic Studies, Demokratizatsiya: The Journal of Post-Soviet Democratization; Humor: International Journal of Humor Research, as well as in Gulag Studies, and Journal of Intelligence History.
His work has also been published in Russian, Polish, and Israeli journals. He is a three-time recipient of prestigious fellowships from the New Jersey State Council on the Arts and numerous grants from the City University of New York.