Jennifer L. Turner
Director, China Environment Forum & Manager, Global Choke Point Initiative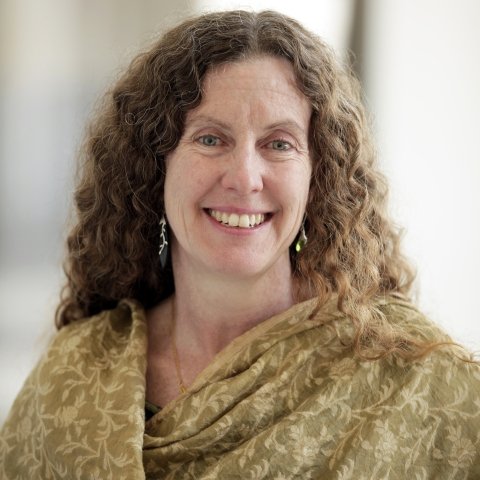 Download photo
Schedule an interview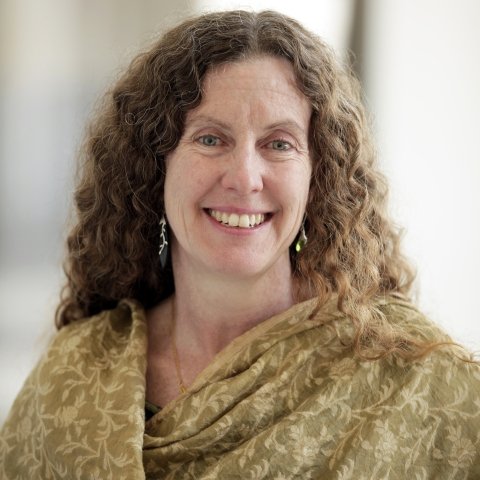 Download photo
Full Biography
Summary
Jennifer Turner has served as Director of the Wilson Center's China Environment Forum for nearly two decades. She is a widely-quoted expert on U.S.-China environmental cooperation as well as climate-related challenges and governance issues facing the world's most populous country. As head of the Center's Global Choke Point multimedia reporting initiative, Turner's work combines on-the-ground research with visual storytelling. She has convened water-energy-food nexus dialogues in China, India, Mexico, South Africa, and the U.S. and blogs for the Center's New Security Beat.
Full Bio
Jennifer Turner has been the director of the China Environment Forum at the Woodrow Wilson Center for 18 years where she creates meetings, exchanges and publications focusing on a variety of energy and environmental challenges facing China, particularly on water, energy and green civil society issues. She leads the Wilson Center's Global Choke Point Initiative, which together with Circle of Blue, has produced multimedia reports, films, and convening on water-energy-food confrontations in China, India, Mexico, South Africa, and the United States. Other major initiatives include: Cooperative Competitors: Building U.S.-China Clean Energy Partnerships, From Farm to Chopsticks: Food Safety Challenges in China, and Storytelling is Serious Business Workshops For Chinese Environmental Professionals. Jennifer also serves as editor of the Wilson Center's journal, the China Environment Series and most recently coauthored China's Water-Energy-Food Roadmap. She received a Ph.D. in Public Policy and Comparative Politics in 1997 from Indiana University, Bloomington. Her dissertation examined local government innovation in implementing water policies in China.
Major Publications
"China's Growing Ecological Footprint," coauthored with Linden Ellis, (The China Monitor, March 2007)
China's Filthiest Export," coauthored with Juli Kim, (Foreign Policy in Focus, February 2007)
Reaching across the Water: International Cooperation Promoting Sustainable River Basin Governance in China, coauthored with Kenji Otsuka (Woodrow Wilson Center, May 2006) (trilingual report)
"Building a Green Civil Society in China," coauthored with Lü Zhi, State of the World 2006 (WorldWatch Institute, 2006)
"Greening the Dragon: The Environmental Costs of China's Economic Growth," The Ripon Forum, November/December 2005
"Small Government, Big (Green?) Society: Emerging Partnerships to Solve China's Environmental Problems," Harvard Asian Quarterly, 2004
"Beyond the Bureaucracy: Changing China's Policymaking Environment," (coauthored with Eric Zusman) in China's Environmental Challenges,(editor, Kris Day) (New York: Columbia University Press, forthcoming)
"Cultivating Environmental NGO-Business Partnerships in China," China Business Review, November 2003
Crouching Suspicion, Hidden Potential: U.S. Environmental and Energy Cooperation with China, co-author, ECSP China Environment Forum (Wilson Center, 2002)
Authority Flowing Downward? Local Government Entrepreneurship in the Chinese Water Sector, Ph.D. Dissertation, Indiana University, 1997
"Trickle Down? Administrative and Financial Decentralization in the Water Sector in the PRC" in Groundwater Law: The Growing Debate, ed. Marcus Moench, Gujart, India: VIKSAT-Pacific Institute Collaborative Groundwater Project, 1995. (co-authored with James Nickum).