John R. Lampe
Global Fellow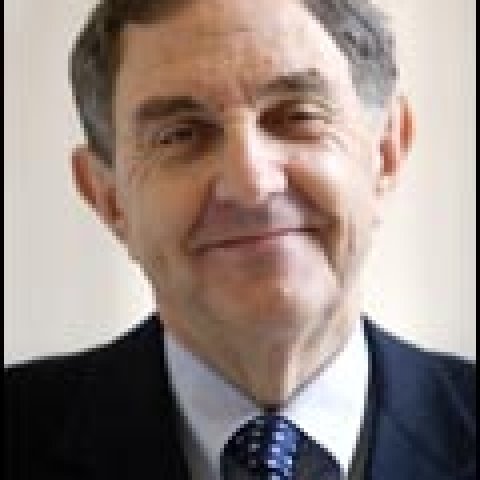 Download photo
Professional affiliation
Professor Emeritus, Department of History, University of Maryland, College Park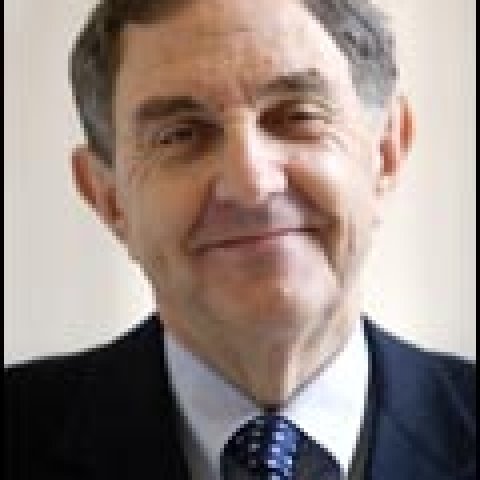 Download photo
Wilson Center Projects
"Embracing Democracy in the Western Balkans: From Post-Conflict Struggles to European Integration"
Full Biography
Professor Lampe has proceeded with two current book projects.  One, with Emeritus Professor Lenard Cohen, Department of Political Science, Simon Fraser University in Vancouver Canada,  Embracing Democracy in the Western Balkans: From Postconflict Struggles Toward European Integration, was published in October 2011 by the Woodrow Wilson Center Press and The John Hopkins University Press.  The other is an edited volume, with Professor Constantin Iordachi of Budapest's Central European University and a group of younger Balkan historians. Battling over the Balkans: Questions and Controversies is scheduled for completion in 2012.  Recent publications are Balkans  into Southeastern Europe: A Century of War and Transition (London: Palgrave, 2006), now contracted with Palgrave for an expanded Second Edition, and Jugoslavija kao istorija, Dvaput bila jedna zemlja (Belgrade: Dan Graf, 2004) as translated from his Yugoslavia as History, Twice there was a country, 2nd  ed. (Cambridge University Press, 2000).  Dan Graf is currently preparing a Serbian translation for Embracing Democracy in the Western Balkans.  Beginning with Balkan Economic History, 1550-1950 (Indiana University Press, 1982), he has published four other books and numerous journal articles on Balkan issues past and present, while also commenting on current affairs for American radio and television.
Professor Lampe served as Director of the East European Studies program at the Woodrow Wilson International Center for Scholars in Washington from 1987 to 1997.  He was a Fellow at the Center in 2003-4 and  and has been  a Senior Scholar there since 2007.  He joined the Washington Institute for Foreign Affairs in 2010.  A Foreign Service Officer in the U.S. Department of State from 1964 to 1967, he was Adjunct Chair of Southeast European Area Studies at its Foreign Service Institute from 1980 to 1988.  He served as Chair of the Department of History at the University of Maryland from 1997 to 2003.    
Expertise
Balkan history and current affairs, European economic history
Major Publications
Balkans into Southeastern Europe: A Century of War and Transition (Palgrave, 2006)
Yugoslavia as History, Twice there was a country (Cambridge University Press, 2nd. ed., 2000)
Yugoslav-American Economic Relations since World War II, co-author (Duke University Press, 1990)
The Bulgarian Economy in the 20th Century (Croom Helm, 1986)
Balkan Economic History, 1550-1950, From Imperial Borderlands to Developing Nations, co-author (Indiana University Press, 1982)
Previous Terms