Linda Robinson
Former Public Policy Scholar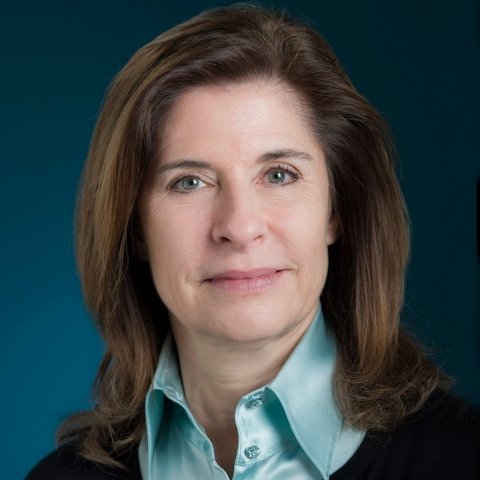 Download photo
Professional affiliation
Director, RAND Center for Middle East Public Policy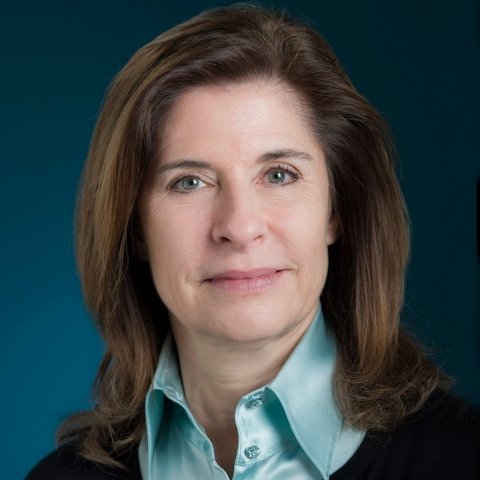 Download photo
Wilson Center Projects
"Last Men Out: Afghanistan and the Future of U.S. Special Operations Forces"
Full Biography
Linda Robinson is a senior policy researcher and the Director of the Center for Middle East Public Policy at the RAND Corporation.  She is a noted book author, frequent public speaker, and a prize-winning former foreign correspondent with 30 years of experience in international affairs and national security.  Her research and journalism have taken her around the world, including on extensive sojourns in the Middle East and South Asia, and she has testified before Congress on Iraq, special operations forces, and counterterrorism.
Her research at RAND, on topics such as "the long wars" in Iraq and Afghanistan, stabilization, conflict resolution, and special operations, has received five awards from RAND.  She is co-author of Rethinking U.S. Strategy in the Middle East: Sustainable Partnerships, Strategic Investments (2021) with Dalia Dassa Kaye.  Other publications on the Middle East include Making Victory Count After Defeating ISIS: Stabilization Challenges in Mosul and Beyond (2017); Assessment of the Politico-Military Campaign to Counter ISIL and Options for Adaptation (2016); Finding the Right Balance: Department of Defense Roles in Stabilization (2018); Modern Political Warfare (2018); and Improving Strategic Competence: Lessons from 13 Years of War (2014).  In 2019, she published "Winning the Peace in Iraq" in Foreign Affairs. Her books on Iraq (Tell Me How This Ends, PublicAffairs, 2008), Afghanistan (One Hundred Victories, PublicAffairs, 2013), and special operations (Masters of Chaos, PublicAffairs, 2004) were critically acclaimed and best-selling works of reportage.
Before joining RAND in 2013, Linda was a fellow at the Council on Foreign Relations, the Wilson Center, the International Institute for Strategic Studies, the Johns Hopkins School of Advanced International Studies, and the Nieman Foundation for Journalism at Harvard University.  She was a foreign correspondent for U.S. News and World Report and Senior Editor of Foreign Affairs magazine. Linda served on the boards of the National Defense University and the Army War College as an unpaid government appointee.  As chair of the latter board, she received the Outstanding Civilian Service award for her contributions to professional military education.