Meg Hardon
Guest Speaker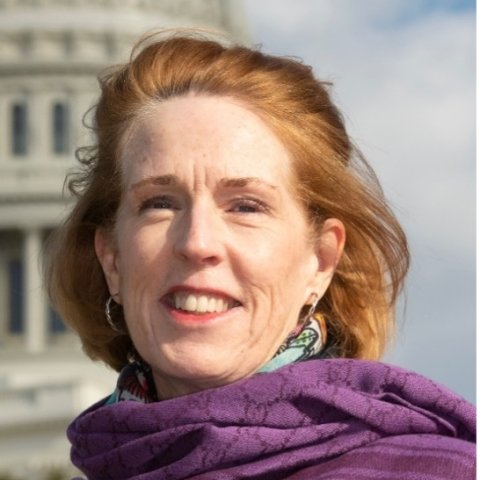 Download photo
Professional affiliation
Vice President Government Relations, Infineon Technologies Americas Corp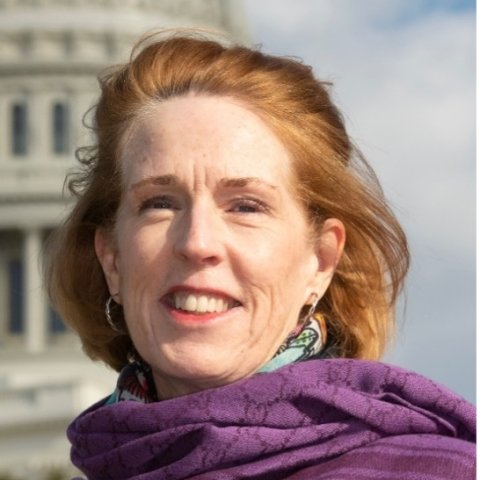 Download photo
Full Biography
Meg leads government relations activities for Infineon Technologies Americas Corp.  For 20 years, she has partnered with Infineon senior management to advocate for technology and innovation policies that support a competitive U.S. semiconductor industry and a healthy innovation ecosystem served by those semiconductors.
Infineon has a broad range of policy and business interests with the federal government including development and deployment of advanced energy technologies, automotive safety and innovation, cybersecurity standards, trade policy, and foreign investment regulations.  A global market and thought leader in semiconductor and system solutions, Infineon has committed to becoming carbon neutral by 2030.  Inspired by the innovation ecosystems in the United States, Infineon engages in collaborative research with industry, academia and government partners, invests in U.S. startup companies, partners with leading U.S. technology companies to supply advanced sensor solutions, and is a trusted vendor of secure identity solutions to the U.S. government.
Prior to joining Infineon, Meg was an international trade and investment consultant for small and large companies seeking to identify new markets and partners.  She lived and worked in London and Brussels while working for the European Parliament and the European Commission, and worked in Prague during the period of business growth after the Velvet Revolution.
A graduate of Duke University and Johns Hopkins School of Advanced International Studies, Meg lives in Washington, DC and is an avid birder.