Nita Rudra
Fellow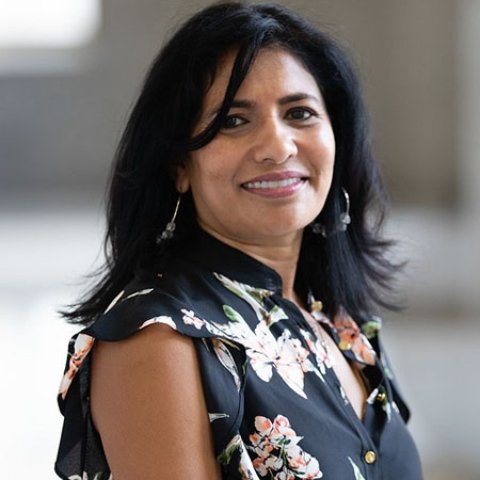 Download photo
Professional affiliation
Professor of Government, Georgetown University
Schedule an interview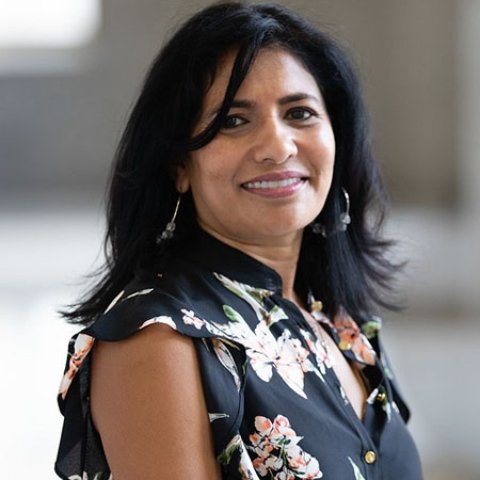 Download photo
Wilson Center Projects
Globalization and the Politics of the Informal Sector
Full Biography
Nita Rudra is a Professor of Government at Georgetown University. Her research interests include the politics of globalization, trade, foreign investment, development, democracy, inequality, taxation and redistribution. Her work appears in the British Journal of Political Science, Journal of Politics, American Journal of Political Science, and Comparative Political Studies, International Organization and International Studies Quarterly. Her most recent Cambridge University Press book (coauthored with Ida Bastiaens ) is entitled: Democracies in Peril. She has been a past recipient of the Fulbright-Nehru Foundation Academic Fellowship, and the International Affairs Fellowship by the Council on Foreign Relations.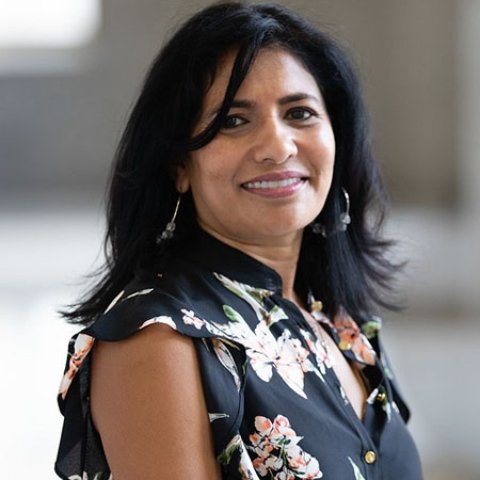 Nita Rudra
Fellow;
Professor of Government, Georgetown University
"It is a real privilege to be a part of the Wilson Center. The fellowship provides a unique opportunity to engage with academics, policy elites, and public officials on solving global challenges. The intellectual atmosphere and camaraderie are exemplar, and I return to academia as a more nuanced and grounded scholar."
Major Publications
Donno, Daniela and Nita Rudra. "David and Goliath? Small Developing Countries, Large Emerging Markets and South South Trade Agreements."
 
International Studies Quarterly (forthcoming)
Rudra, Nita, Meir Alkon and Siddharth Joshi. "FDI, Poverty and the Politics of Potable Water Access." Economics and Politics (2018).
 
Nooruddin, Irfan and Nita Rudra. "Are Developing Countries Really Defying the Embedded Liberalism Hypothesis?" World Politics 66(4): 603-640 (2014).