Randy Pettipas
Canada Institute Advisory Board Member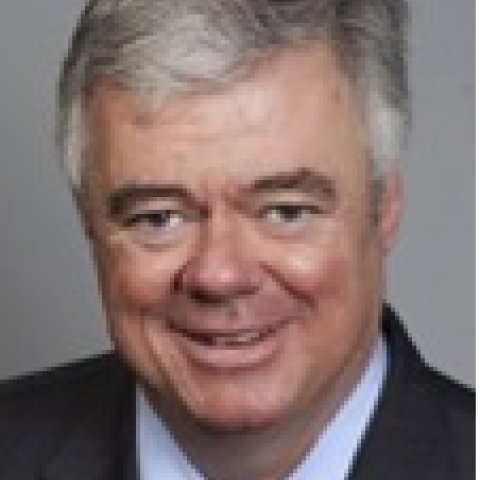 Download photo
Professional affiliation
President & CEO, Global Public Affairs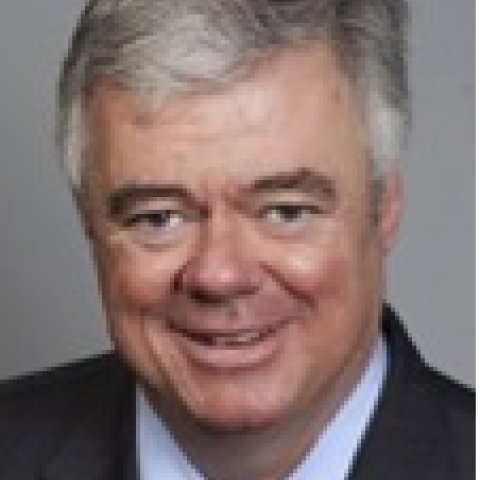 Download photo
Full Biography
Randy Pettipas is the President and Chief Executive Officer of Global Public Affairs. Global is Canada's largest privately held public affairs firm. Randy has driven the growth and expansion of the firm to include offices in Vancouver, Calgary, Edmonton, Toronto, Ottawa and Washington. Over time, Global has diversified its service line and is now a fully integrated public affairs firm serving many of North America's largest and most respected blue chip corporations.
Since joining the firm in 1997, Randy just became a trusted advisor to many of Canada's business leaders who operate in the energy, natural resources, infrastructure, transportation and not-for-profit sector. 
Originally from Calgary, Randy's experience includes a number of senior positions in the federal government. Prior to joining Global, Randy served as a senior advisor to the Prime Minister of Canada, Jean Chretien (1990-1994) and as Chief of Staff to Ministers in the departments of Transport Canada and Canada Revenue Agency.
Randy is very active in the community and is past-Chair of the Board of Hospice Calgary. He currently sits on the Boards of the Calgary Zoo and Arts Commons amongst other not-for-profit organizations he supports.  He also sits on the Advisory Board of the Canada Institute at the Woodrow Wilson International Center for Scholars in Washington, DC.