Sayuri Shimizu
Fellow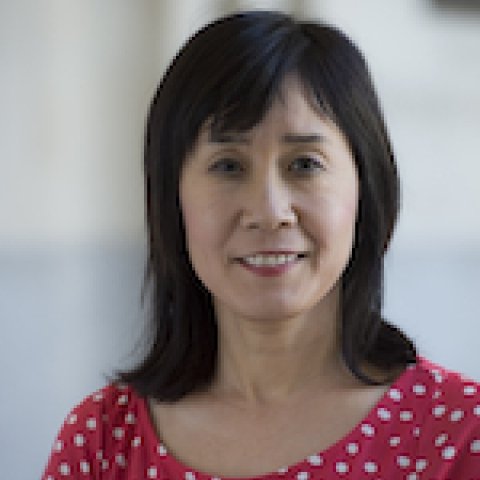 Download photo
Professional affiliation
Professor of History, Michigan State University.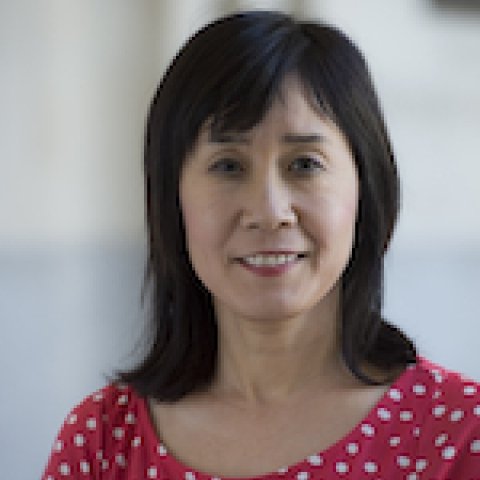 Download photo
Wilson Center Projects
"The Rise and Transformation of the North Pacific Ocean Resource Management Regimes, 1900-1975."
Full Biography
Sayuri Guthrie Shimizu is a professor of American History at Michigan State University. Her area of expertise is the history of the United States' engagement with the world and she has published extensively on the United States' relations with East Asia, particularly Japan, since the late 19th century. Her approach to historical study is multidisciplinary, encompassing multiple subfields (diplomatic, economic, social, cultural and environmental). She has been a recipient of numerous research grants and fellowships including the SSRC/Abe Fellowship and the Fulbright Research Fellowship.
Major Publications
"Transpacific Field of Dreams: How Baseball Linked the United States and Japan in Peace and War" (2012, University of North Carolina Press)
"Creating People of Plenty: The United States and Japan's Economic Alternatives, 1950-1960" (2001, Kent State University Press)
"Nichibei Kenkei" (2001< Yuhikaku)