Sergey Koptev
Guest Speaker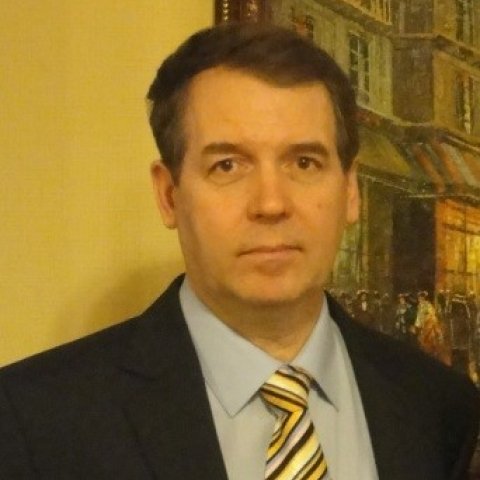 Download photo
Professional affiliation
Head of Forestry and Forest Management Dpt.,  Higher School of Natural Sciences and Technologies,  Northern Arctic Federal University, Arkhangelsk, Russia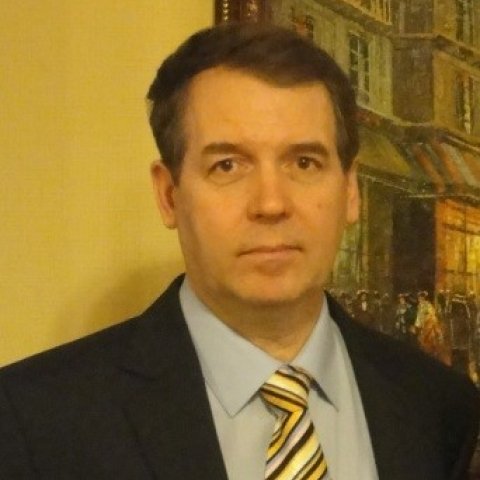 Download photo
Expertise
forest management, forest inventory, formation of assortment and product structure of main forest tree speciesstands, forest stands of secondary generations, forestry organization, silvicultural and economic assessment of forest management and timber resources, selective logging, thinning, resistance of trees to damage caused by rot
Full Biography
Graduated from Arkhangelsk Forestry Engineering Institute (1985, major: Forestry). Holds the degree of Doctor of Sciences (2016, major: Forestry, Silviculture, Forest Inventory and Forest Management).
Has over 35 years of experience in forestry.
Expert in the field of silviculture, forest inventory, forest management. Manager and coordinator of international projects focusing on HR needs in the forest sector, eco-tourism development and agroforestry in the Barents region.
A member of the Board at the regional Ministry of Natural Resources and Forest Industry.
The author (and coauthor) of more than 150 publications, including 8 books.