Vsevolod Kovalchuk
Guest Speaker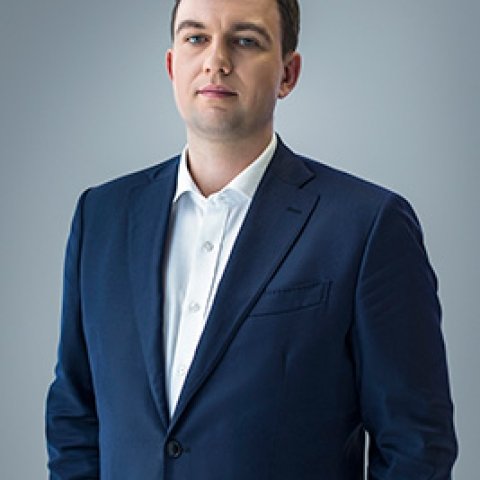 Download photo
Professional affiliation
CEO, State Enterprise National Power Company "Ukrenergo"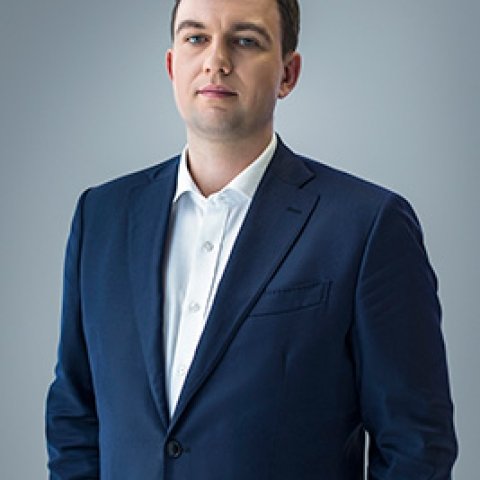 Download photo
Full Biography
Vsevolod Kovalchuk is the CEO of Ukrenergo and is responsible for the entire operational activity, development strategy, investments and international cooperation. He is the first top manager to drastically change the principles of management and project implementation and create a new team of reformers.
Before his appointment as CEO, he had been working at the Ukrenergo for several years, studying it from the inside and managing investments and cooperation with international financial institutions.
In 2008, Vsevolod worked as the Executive Director for Economic Policy and Analysis and Acting Vice President for Finance at NJSEC Energoatom, Ukrainian state generating company producing over 50% of electricity in the country. During 2001-2007, Vsevolod worked at NJSC Nafrogaz of Ukraine.
As a Department Director, Vsevolod has improved the system of information and analytical support, boosting the efficiency of the managerial decisions.
He also possesses an extensive experience in the private sector of economy.
He is a graduate of Taras Shevchenko National University of Kyiv, faculty of economy, holding master's degree in management and obtained a second degree in electrical engineering and electrical technologies in the Igor Sikorsky Kyiv Polytechnic Institute.