International Citizen Science Stakeholder Analysis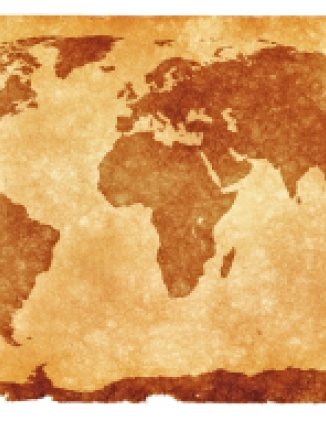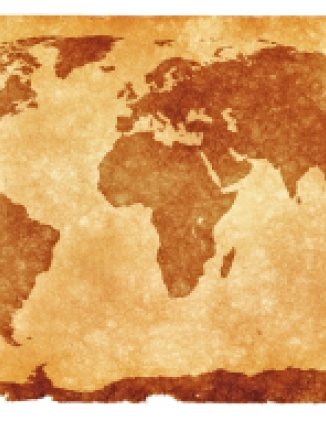 A stakeholder analysis is a methodology used to identify people and organizations that have a "stake" in an issue that would affect them or their organization. The approach is traditionally used in natural resource management or business. However, in the emerging field of citizen science the people and organizations that participate research and other activities may be difficult to define, and find. As the Citizen Science Association, the Wilson Center, and partners in Europe and Australia embark on initiatives to standardize metadata, data and other aspects related to the success of the citizen science field, it's crucial to identify which individuals and organizations- within, and outside of the citizen science community- may be impacted by such projects.   
Working with Claudia Göbel, Headquarters Coordinator for the European Citizen Science Association, Vicki Martin, a Rose Postdoctoral Research Fellow at the Cornell Lab of Ornithology, and Mónica Ramírez-Andreotta, an Assistant Professor at the University of Arizona, this exploratory study examines citizen science projects to understand which stakeholders will be impacted by data and metadata standardization or interoperability initiatives. While citizen science is a global phenomenon, 20 interviews were conducted in geographies with established citizen science associations- the United States, Europe, and Australia. Our goal for this study is twofold. First, this research will lay the groundwork for various citizen science data standardization and interoperability projects to proceed in an inclusive and sensitive way. Second, the initial stakeholder analysis will set the scene for future research into countries beyond those surveyed, and for other analysis that maps key stakeholders in the citizen science landscape beyond the limited lens of data issues.
We found six main stakeholder groups who would be impacted by data standardization and interoperability initiatives:
Civil society organizations, informal groups, and community members.
Academic and research organizations.
Government agencies and departments.
Participants.
Formal learning institutions such as schools.
Businesses or industry.
Barriers to the full of involvement of these stakeholders include a lack of awareness about the project, or vise versa; difficulty in accessing or knowing how to access potential stakeholders; and, time and resource constraints for doing so. Perspectives on data standardization and interoperability efforts were heterogeneous. Benefits were seen by many interviewees, although the overall understanding of what interoperability means was limited.
This report was released at the 2017 conference of the Citizen Science Association, in May, 2017. For the final report and analysis of this research please find the PDF at the bottom of this page titled International Citizen Science Stakeholder Analysis on Data Interoperability: Report. For questions on this study please contact the editor, Anne Bowser, at anne.bowser@wilsoncenter.org.   
---
Science and Technology Innovation Program
The Science and Technology Innovation Program (STIP) brings foresight to the frontier. Our experts explore emerging technologies through vital conversations, making science policy accessible to everyone. Read more