Southern Voices in the Northern Policy Debate: Perspectives on Conflicts and Conflict Resolution in Africa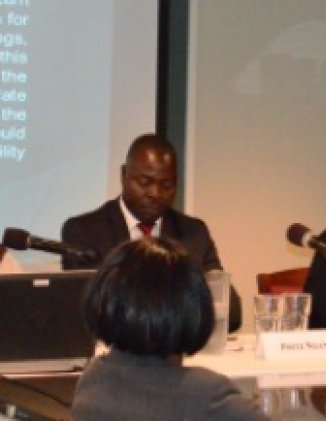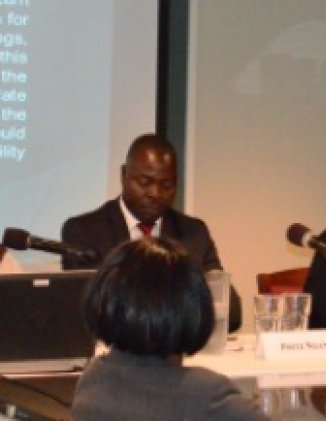 What are the important areas of divergence and convergence in the approaches to African conflict resolution and peace building between the North and Africa? This paper discusses several methodological issues in conflict resolution approaches in Africa, highlighting the divergences in the Western and African perspectives. It critically analyzes the existing conflict prevention/management framework in Africa and elaborate on the debate around humanitarian interventions in African conflicts. It then utilizes Libya and Cote d'Ivoire as case studies for two recent experiences and lessons that could serve for future crisis response.
For more information on the Institute for Security Studies, please click HERE.
For more information on the Institute for Global Dialogue, please click HERE.
---
Africa Program
The Africa Program works to address the most critical issues facing Africa and U.S.-Africa relations, build mutually beneficial U.S.-Africa relations, and enhance knowledge and understanding about Africa in the United States. The Program achieves its mission through in-depth research and analyses, including our Africa Up Close blog, public discussion, working groups, and briefings that bring together policymakers, practitioners, and subject matter experts to analyze and offer practical options for tackling key challenges in Africa and in U.S.-Africa relations.   Read more