The Effects of Drug-War Related Violence on Mexico's Press and Democracy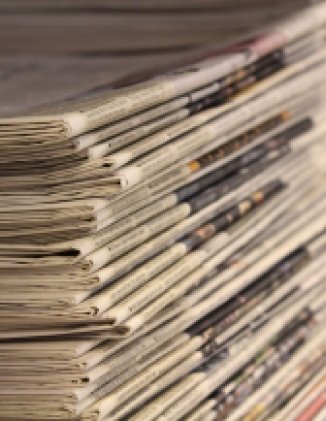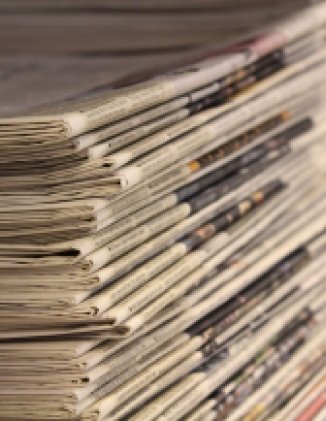 This working paper is the product of a joint project on civic engagement and public security in Mexico coordinated by the Mexico Institute at the Woodrow Wilson International Center for Scholars and the Trans-Border Institute at the University of San Diego.
The paper offers an assessment of the impact of criminal violence on journalists and media workers in Mexico, which is now the most dangerous country in the Western Hemisphere for journalists.  Dr. Edmonds-Poli concludes with a set of policy recommendations for the Mexican government, Mexican society, and the international community to address the problem of violence against the Mexican media.  The wide-ranging recommendations offer concrete steps that individuals and institutions involved may undertake to alleviate the violence, thereby ensuring freedom of expression and public access to information in Mexico, and, ultimately, strengthening Mexico's democracy.
About the Author
---
Mexico Institute
The Mexico Institute seeks to improve understanding, communication, and cooperation between Mexico and the United States by promoting original research, encouraging public discussion, and proposing policy options for enhancing the bilateral relationship. A binational Advisory Board, chaired by Luis Téllez and Earl Anthony Wayne, oversees the work of the Mexico Institute.  Read more