Understanding and Addressing Youth in "Gangs" in Mexico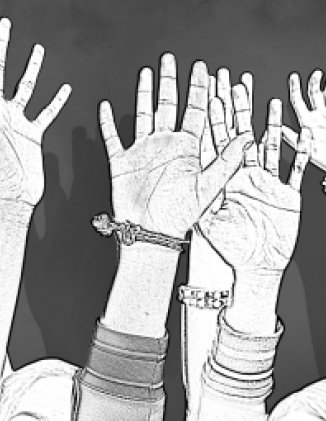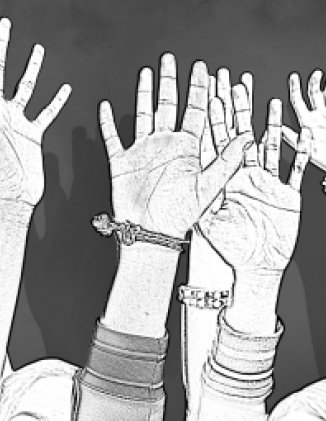 This report seeks to understand and define the gang issue in Mexico, establish the regional histories and sociologies of what is known about these gangs, and understand the causes of youth gang involvement. The paper briefly describes U.S.-Mexico bilateral efforts on youth gang prevention via the Merida Initiative, and identifies a sampling of existing civil society groups and programs geared specifically toward addressing youth gangs in Mexico and Central America. The report concludes with a set of policy recommendations for the U.S. and Mexican governments on how to best support civil society and strengthen relevant state institutions. 
This Working Paper is the product of a joint project on civic engagement and public security in Mexico coordinated by the Mexico Institute at the Woodrow Wilson International Center for Scholars and the Justice in Mexico Project at the University of San Diego.
About the Author
Nathan P. Jones
Alfred C. Glassell III Postdoctoral Fellow in Drug Policy, Rice University's Baker Institute for Public Policy
Read More
---
Mexico Institute
The Mexico Institute seeks to improve understanding, communication, and cooperation between Mexico and the United States by promoting original research, encouraging public discussion, and proposing policy options for enhancing the bilateral relationship. A binational Advisory Board, chaired by Luis Téllez and Earl Anthony Wayne, oversees the work of the Mexico Institute.  Read more