From DIY microscopes made from paper and household items, to low-cost and open microprocessors supporting research from cognitive neuroscience to oceanography, to low-cost sensors measuring air quality in communities around the world, the things of science -- that is, the physical tools that generate data or contribute to scientific processes -- are changing the way that science happens.
The nature of tool design is changing, as well as the nature of tool access and use. This may be breaking down our reliance on expensive, proprietary designs traditionally needed to make scientific progress, and building new audiences for tools.
But, questions remain. Will low-cost and/or open tools scale, replacing expensive, proprietary designs? Will the use of these tools fundamentally change how we generate data and knowledge, and apply it to global problems? Will the result be more, and better, science? And if so, what is standing in the way of widespread adoption and use?
Learn more about this project in THING Tank: How are Innovative and Accessible Physical Tools Changing Science?
Funding for the THING tank is provided by the Alfred P.  Sloan Foundation.
About the THING Tank
Objectives

Over two years, we will conduct a series of events and workshops, and produce a range of publications and products, in order to:

Understand the current contributions of low-cost tools to accelerating science, strengthening evidence-based decision making, and broadening public participation and access;
Acknowledge and understand the different communities, networks, and stakeholders driving and supporting this movement;
Assess and share information on key accelerators and barriers, including manufacturing and scale, data quality, standards, assessments, and governance.

Our Approach

We aim to understand the current and potential value of low cost hardware for science - including open, proprietary, and mixed solutions - and how these tools are changing science. In particular, we take:

A user perspective - with strong ties to citizen science
A cross-community approach, with links between emergent and formal public policy communities
A US perspective, but with global awareness.

Our first steps will be learning more about existing efforts and supporting communities. Research and strategic convenings are traditional tools of think tanks, and we hope our activities will complement the work of others working from different and complementary perspectives.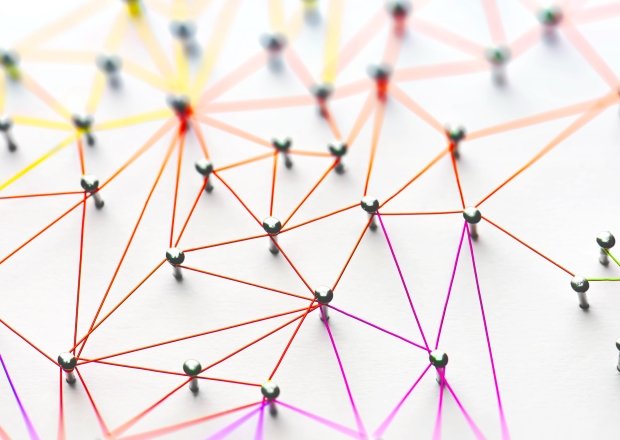 Scientific Community Profiles
Created through a collaboration with the Center for Scientific Collaboration and Community Engagement (CSCCE), our scientific community profiles are snapshots of converging communities in the open science ecosystem that are working to open the process and products of science.
Learn more
Science Stack: Tools Within Reach
Low-cost and open source tools—the physical tools used to generate data and make new discoveries—are transforming science. Science Stack: Tools within Reach demonstrates the diversity of tools in regards to research topic, cost, openness, and beyond, while highlighting how these tools are changing science and benefitting society.
Explore
Sign up for THING tank news
Subscribe for updates about new events, articles, videos, and more coming from the THING tank.