Elections in Belarus
Statement from Matthew Rojansky, Director of the Kennan Institute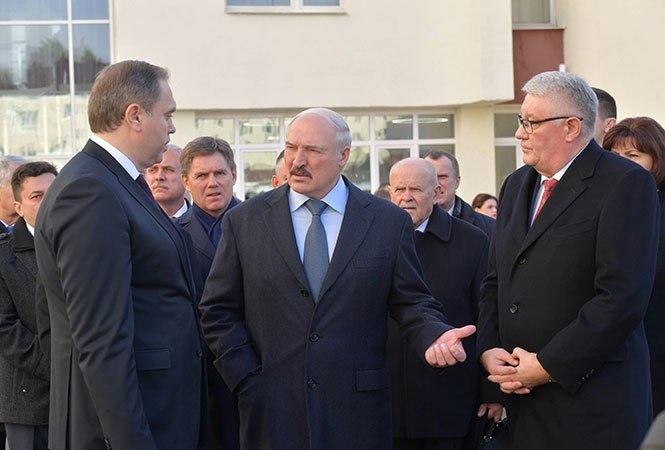 "The more Lukashenka has to use force to crush demonstrations, the more embattled and illegitimate he will appear to a larger swath of Belarusians. Though it should not be forgotten that following the 2010 manipulated election, Lukashenka faced an extended period of public protest, which he successfully repressed. In this case, the geopolitical risks are higher, for if he completely closes the door on rapprochement with the West, he will be vulnerable to any kind of pressure from Moscow, which appears much more resolved to constrain Minsk's freedom of action.
For now, the best U.S. policy will be to maintain maximum clarity with Minsk that it must allow citizens the freedom to protest, organize and speak out, rights guaranteed under the UN declaration of human rights, and the Helsinki Final Act, to which Belarus is a party. That may seem to be asking Lukashenka to act against his own interest, but his need to continue balancing East and West is the best protection for the Belarusian people at this moment.
If the Belarusian authorities should suddenly "uncover" a foreign plot to destabilize the country—whether they attribute it to Russia or the West—Washington should be very careful not to take the bait. This will most likely be a ploy to justify and distract from further repressions against the Belarusian people."
Contributor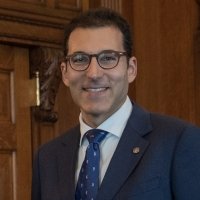 Matthew Rojansky
Distinguished Fellow, Kennan Institute;
President and CEO, U.S. Russia Foundation
Matthew Rojansky, the President and CEO of the U.S. Russia Foundation and a Distinguished Fellow at the Wilson Center's Kennan Institute, is as much a regular at Congressional briefings and on prime-time news shows as he is on the streets of Moscow, Kyiv, or Berlin. One of the country's leading analysts of US relations with Russia, Ukraine, and the region, he has advised governments and international organizations and leads track two diplomacy on Eurasian conflicts.
Read More
---
Kennan Institute
The Kennan Institute is the premier U.S. center for advanced research on Russia and Eurasia and the oldest and largest regional program at the Woodrow Wilson International Center for Scholars. The Kennan Institute is committed to improving American understanding of Russia, Ukraine, Central Asia, the Caucasus, and the surrounding region though research and exchange. Read more