Fulbright Grants to Brazil Open Until September 16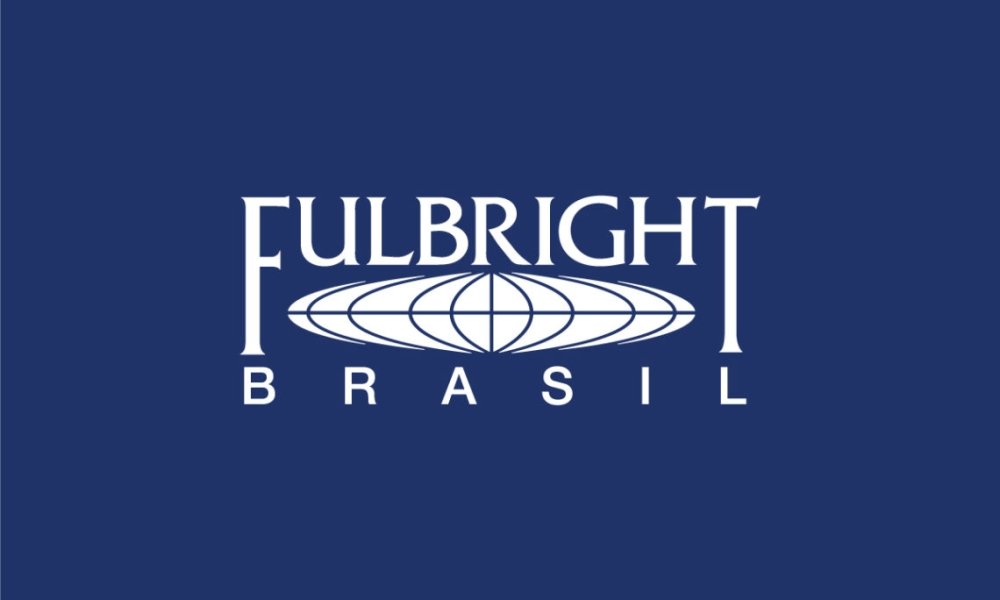 With the support of the United States government and through binational partnerships with foreign governments, the Fulbright Scholarship Program sponsors U.S. and foreign participants for exchanges in a number of disciplines and areas, including the sciences, business, public service, government, and the arts, with the aim of "increasing mutual understanding between the people of the United States and the people of other countries." There are a number of unique opportunities for U.S. Scholars to teach or conduct research in Brazil next year. 
Two programs are available to U.S. Scholars in Brazil:
Fulbright U.S. Scholar ProgramThe Fulbright U.S. Scholar Program provides approximately 800 teaching and/or research grants to U.S. faculty and experienced professionals in a wide variety of academic and professional fields. Grant lengths vary in duration: applicants can propose projects for a period of two to 12 months, as specified in the award description.  Fulbright Distinguished Chair AwardsThe Fulbright Distinguished Chair Awards comprise approximately forty distinguished lecturing, distinguished research and distinguished lecturing/research awards ranging from three to 12 months. Fulbright Distinguished Chair Awards are viewed as among the most prestigious appointments in the Fulbright Scholar Program. Candidates should be eminent scholars and have a significant publication and teaching record. There are seven Brazil awards open to U.S. citizens until September 16, 2019:
Click here for more information on application guidelines and to apply.
About the Author
---
Brazil Institute
The Brazil Institute—the only country-specific policy institution focused on Brazil in Washington—works to foster understanding of Brazil's complex reality and to support more consequential relations between Brazilian and U.S. institutions in all sectors. Read more