On the Horizon 2021 | Polar
Here are three things to watch in Arctic and Antarctic issues in 2021.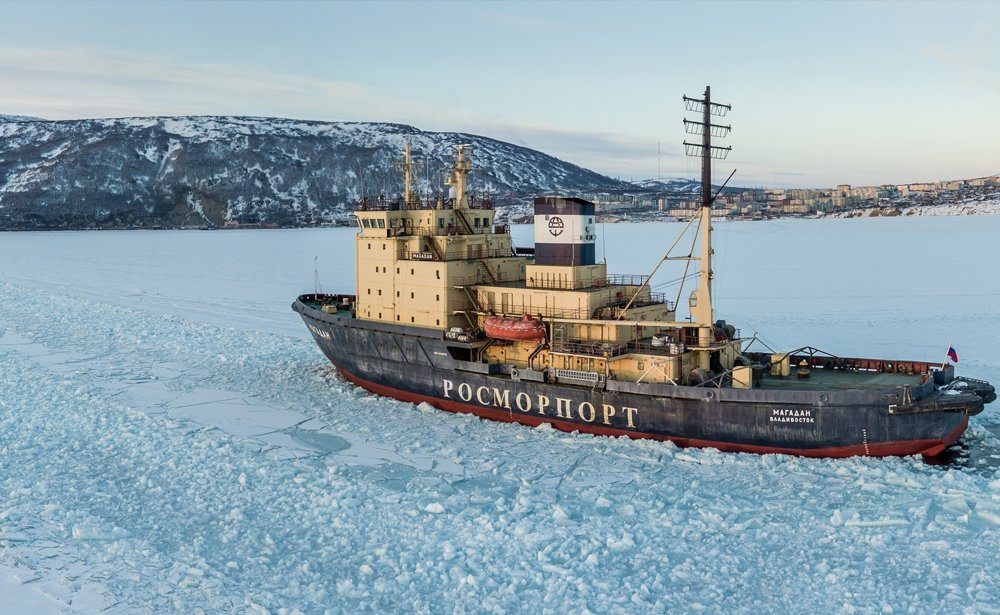 Climate Change and a New Arctic
Climate change has created large-scale impacts throughout the Arctic, as the region is warming almost three times quicker than anywhere else on the planet. In 2020, for example, the Arctic Ocean ice pack reached its second-lowest recorded summer ice extent on record—in essence, the opening of a new ocean. The eight Arctic nations face many diverse challenges and opportunities: the impacts on communities and infrastructure from eroding coastline and degradation of the landscape; homeland security challenges and maritime-related issues, and; questions regarding the effectiveness of existing international governance structures to address the political ramifications of these changes. The Biden administration will bring renewed focus to the issue of climate change—and the Arctic will be an important component of this work.
New Security Imperatives
The eight Arctic nations face many inherent security concerns, and the United States must redouble its efforts to address a host of related national, civil, and environmental security challenges. Growing concern about U.S. capacity to effectively project force in the Far North will lead to calls for a "whole-of-government" approach, eliciting a holistic, integrated response from the State Department, Pentagon, NSC, DHS and the Department of Commerce (NOAA). This approach can better leverage existing assets and resources, and help counter both Russian and Chinese power in the region., The U.S. will build upon a series reports and strategy frameworks developed by the U.S. Coast Guard, NOAA, and U.S. Air Force, and look to leverage forthcoming Arctic strategies from the U.S. Navy and U.S. Army to advance and protect national interests throughout the region. A more robust set of training and domain awareness exercises with NATO may be developed as nations look to build upon lessons learned from previous Arctic exercises.
Great Powers in the Far North
Vladimir Putin views Russian economic growth to be inextricably linked to the development of the country's vast stores of natural resources in the Arctic. To support his Arctic vision, Putin is revitalizing and expanding military and commerce assets along the Northern Sea Route. China's significant investments throughout the Russian Arctic aim to diversify its energy portfolio while exerting its self-declared status as a "near-Arctic state." Furthermore, as Russia and China's regional cooperation increases, the U.S. reaffirmed its commitment to Arctic security by reactivating the Navy's 2nd Fleet, stationing in Alaska the nation's second operational active-duty wing of F-35 A fighter jets, and training with NATO allies in the North Atlantic and Barents Sea. The United States will likely increase the tempo and type of Arctic military exercises to project power, reinforce partnerships, and demonstrate capabilities. Greenland's geographic and geopolitical position will also remain an important component of U.S. military and diplomatic efforts in the Arctic.
---
Polar Institute
Since its inception in 2017, the Polar Institute has become a premier forum for discussion and policy analysis of Arctic and Antarctic issues, and is known in Washington, DC and elsewhere as the Arctic Public Square. The Institute holistically studies the central policy issues facing these regions—with an emphasis on Arctic governance, climate change, economic development, scientific research, security, and Indigenous communities—and communicates trusted analysis to policymakers and other stakeholders. Read more