On the Horizon 2023 | Environmental Change and Security
Critical Challenge for the US | Climate Change, Population, and Governance Dynamics
In November 2022, as global leaders met in Sharm El Sheikh, Egypt, for COP27, global population reached a new milestone: 8 billion people now inhabit our shared planet. The results of the UN climate conference were mixed: progress was made on a "loss and damage" agenda, but commitments to reduce greenhouse gas emissions remain stubbornly shy of what is needed to curb rising temperatures. Climate change and population dynamics are interacting in complex ways that will shape the context of our collective future—everything from the future of trade and economic prosperity, to the future of peace and stability, to where people live, the food they eat, and the choices they make for their future. More than 3 billion of the planet's 8 billion people live in areas highly vulnerable to climate change. But that physical vulnerability to climate change is not the only thing affecting those people's well-being. In many of the countries on the frontlines of climate change, weak institutions, poor governance, and high rates of poverty further compound the effects of changing precipitation patterns and extreme weather, undermining those governments' ability to withstand the next climate event.
Climate resilience requires strong, resourced institutions, and leadership that is engaged with its diverse citizenry. It requires access to essential services that empower women and girls, like family planning and reproductive health services, education, and opportunities for employment. And it requires peace. A country in conflict cannot rally the resources, attention, and long-term thinking required to respond to, or prepare for, climate impacts. The recently released National Security Strategy (NSS) recognizes the growing role that climate change is playing in geostrategic competition. And importantly, the NSS recognizes that climate change is a shared challenge that requires sustained cooperation. In a time of multiple and complex crises, US leadership on climate change is paramount to global progress and can and should be leveraged to strengthen our competitiveness and partnerships with allies.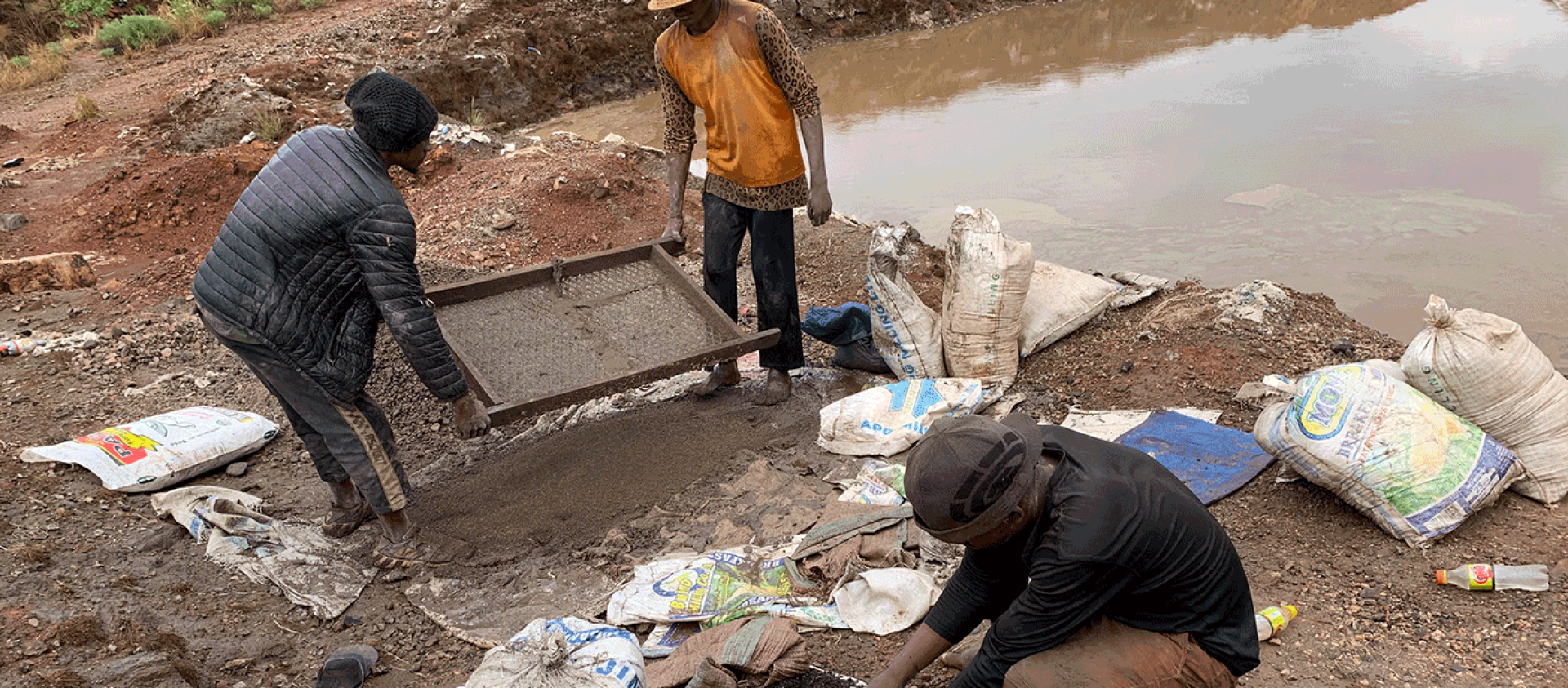 3 Things to Watch
---
Critical Minerals and Energy Security
The fossil fuel industry offers 150 years of lessons learned. The bottom line is that the mineral wealth of the Earth's crust can be harnessed to propel extraordinary human development—but at a very high cost. Coal, oil, and natural gas drive the modern global economy, with terrible consequences for the environment, human health, governance, and geopolitical stability. As the industrial age has given way to a new digital economy, it's been easy at times to lose sight of the fact that all the bits and bytes still depend on a steady, reliable, and affordable supply of raw materials, especially critical minerals. Now a global energy transition means there is an even more sharply rising demand for cobalt, lithium, rare earth metals, and other ores for which there was not much demand even just two decades ago. But is the world walking down the same path paved by hydrocarbons, one plagued by pollution, instability, and corruption? There's a closing window of opportunity to change course on these crucial natural resources.
This is a pivotal moment for US foreign and domestic policy on critical minerals. As the world seeks to transition to a renewable energy economy and further develop the digital economy, Russia's devastating war in Ukraine has underscored the fragility of the global supply of these natural resources. At the same time, the Biden administration's efforts to free up federal funds for domestic mining activities has highlighted the inherent conflict between accessing the minerals needed for climate action and the administration's commitment to environmental and social justice.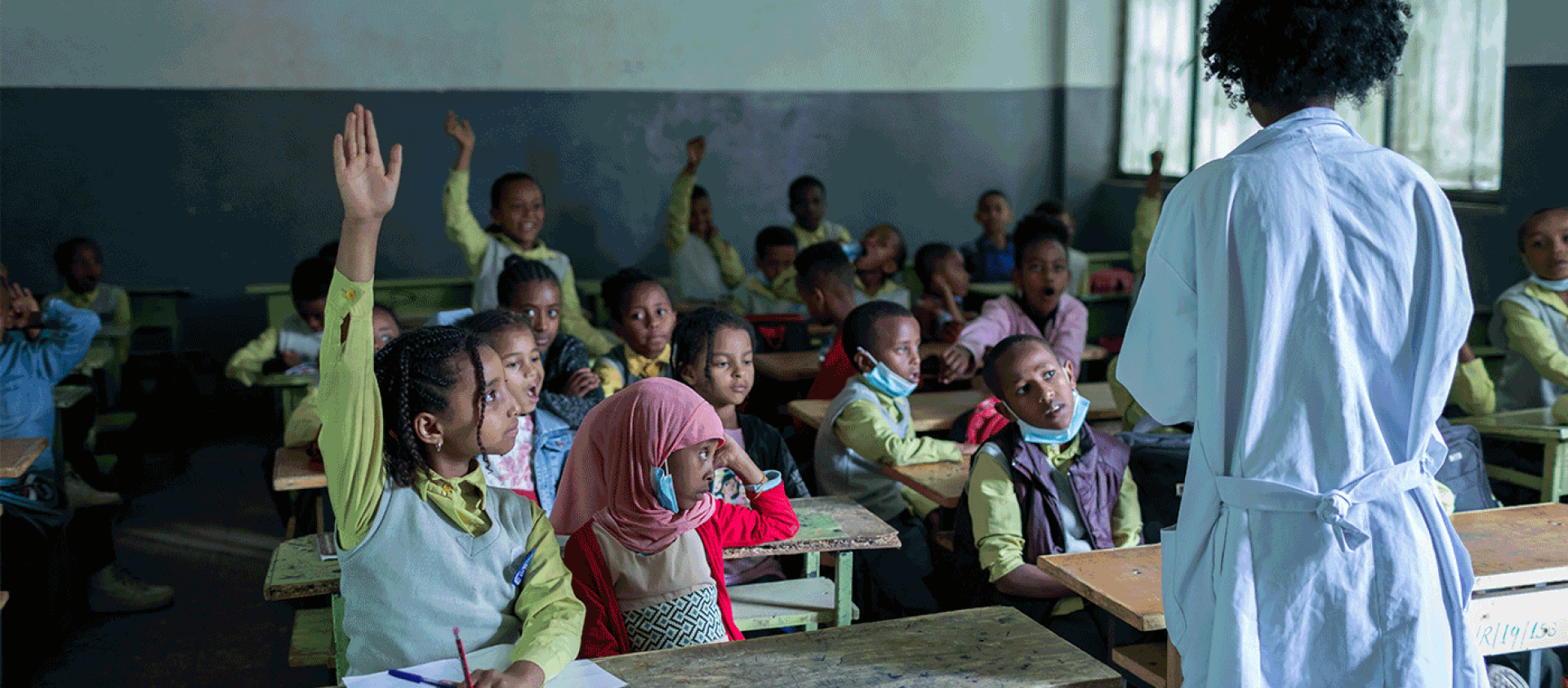 The Shape of our Future
In 2022, the United Nations released its updated world population prospects and global population reached 8 billion—that's about 3 times larger than it was in 1950. By 2050, the world population is anticipated to reach 9.7 billion. But just like climate exposure maps do not tell the whole story, neither do population projections. Population trends and climate change are undeniably interlinked, but often siloed when it comes to policy responses. To adapt well to a warming world, it is essential that we understand and include population dynamics—including fertility, migration, and urbanization—in our risk assessments. This will ensure a more effective response and allow us to see otherwise hidden solutions. Considering population dynamics, gender equity, improved reproductive health, and access to voluntary family planning in climate programming, not only bolsters global resilience but also produces positive spillover effects for local communities, national governments, and international security.
Climate Justice
The climate crisis is a global crisis, but its causes and consequences are not evenly distributed. Worsening droughts, extreme weather, and other climate change trends are disrupting the livelihoods, food security, and safety of millions of people already strained by conflict, social marginalization, governance challenges, and poverty. Women and girls are particularly vulnerable in this context, not least because disasters can generate higher risks of gender-based violence. What is more, many of the communities bearing the brunt of climate change are least responsible for greenhouse gas emissions. In response to this reality, negotiators at the 2022 COP27 agreed to create a fund to help developing countries cover the growing costs of climate-related loss and damage. The loss and damage agreement is a major milestone in climate negotiations—and it reflects a growing awareness that effective and sustainable climate action must include a justice lens. This means advancing solutions that are gender-responsive and recognize intersectionality; building on existing resilience and local knowledge; and prioritizing the participation and leadership of those most impacted.
ON THE HORIZON | WHAT TO WATCH IN 2023
Explore the full publication and learn what Wilson experts are watching in 2023.
LEARN MORE
---
Environmental Change and Security Program
The Environmental Change and Security Program (ECSP) explores the connections between environmental change, health, and population dynamics and their links to conflict, human insecurity, and foreign policy. Read more