Ambassador Mark A. Green
President & CEO, Wilson Center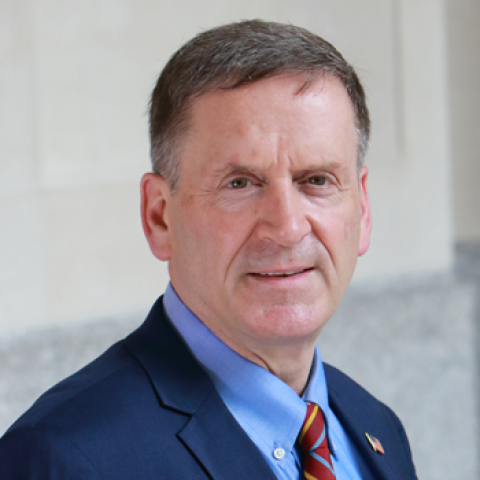 Download photo
Schedule an interview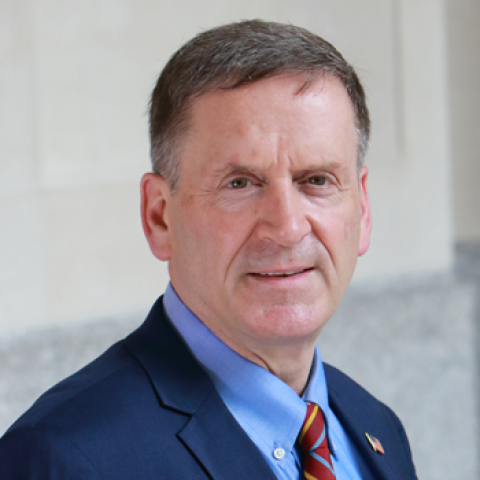 Download photo
Expertise
Development Policy

Democracy and Human Rights

Africa

American Global Engagement and Leadership 
Full Biography
Ambassador Mark Green (ret.) serves as the President, Director, and CEO of Washington, DC's Wilson Center. Wilson is unique among American policy institutes in that it's Congressionally chartered, scholarship driven, and fiercely non-partisan and independent. Green is also the author of the "Stubborn Things" blog.
From 2017 to 2020, Green served as Administrator of the U.S. Agency for International Development. He has also served as President of the International Republican Institute, Executive Director of the McCain Institute, President of the Initiative for Global Development, and senior director at the U.S. Global Leadership Coalition. Green served as the U.S. Ambassador to Tanzania from mid-2007 to early 2009, as well as four terms in the U.S. House of Representatives representing Wisconsin's 8th District.
Green served on the Board of Directors of the Millennium Challenge Corporation during both the Obama and Trump Administrations, and has served on the Bush Institute's Human Freedom Advisory Council and the Board of the Consensus for Development Reform. He holds a law degree from the University of Wisconsin Law School and a bachelor's degree from the University of Wisconsin–Eau Claire. In 2012, he was awarded an honorary Doctor of Science from Georgetown University's School of Nursing and Health Studies. He has received special honors from President Jakaya Kikwete of Tanzania and President Ivan Duque of Colombia.