On the Horizon 2023 | Mexico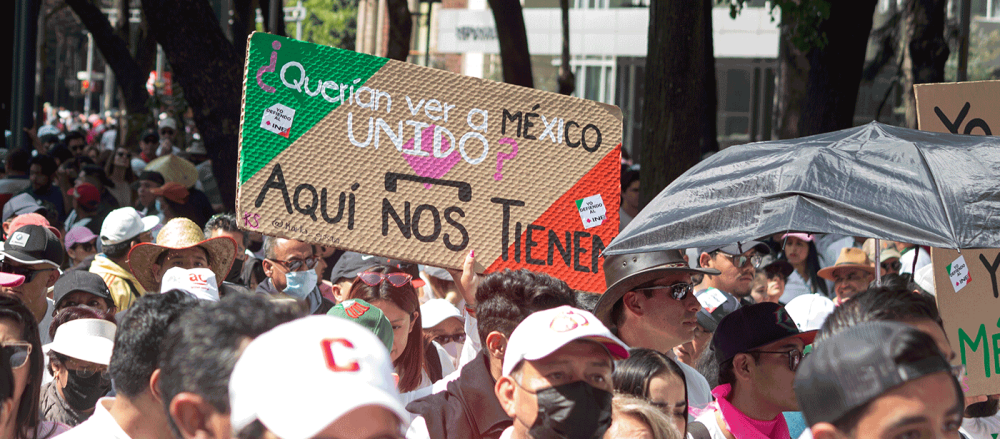 Critical Challenge for the US | Defense of Democratic Institutions
Independent institutions—including regulatory bodies, electoral institutions, and the judiciary—are hallmarks of democratic societies. Throughout his administration, Mexican President Andrés Manuel López Obrador (AMLO) has pursued a policy of "republican austerity" to government spending across the executive branch—including the notionally independent agencies—leading to dramatic reductions in the size and expertise of these bodies. As the 2024 presidential election cycle approaches, AMLO's proposed electoral reform could undermine the institutions that have guaranteed democratic practices for decades. If the legislation passes, it would politicize the National Electoral Institute (INE), an apolitical and independent body that is one of the most trusted democratic institutions in Mexico. Because the ruling coalition lacks the two-thirds majority required to pass a constitutional reform, the ruling Morena party has proposed a legislative reform package that includes a reduction in the number of legislators, the selection of electoral councilors by popular vote, and the elimination of ordinary financing for political parties. The package is another example of government actions taken to reduce the independence—and inhibit the performance—of bodies like the INE, which are steadily eroding the faith Mexicans place in their institutions. The success of this reform would represent the most serious attack to Mexico's democratic system ahead of a consequential presidential election.  
3 Things to Watch
---
Migration
Mexico and the United States continue to confront an unprecedented migration crisis, as the COVID-19 pandemic exacerbated poverty and violence, motivating many to flee. Despite President Biden's efforts to change course on migration, detentions at the US-Mexico border continue to rise from 1.7 million in FY2021, to more than 2 million in FY2022. Presidents Biden and López Obrador have committed to strengthen border security and address migration flows, including the launch of a bilateral working group on labor migration pathways and worker protections, and the creation of a working group to strengthen cross-border response to child migration. In addition, Mexico committed to invest $1.5 billion on border infrastructure between 2022 and 2024. In return for Mexico accepting Venezuelan migrants who enter the United States unlawfully, the US will offer an additional 65,000 H-2B visas and allow 24,000 migrants to enter the labor force in the United States. Migratory pressure is expected to continue until economic growth and improvements in personal security take root, which require strengthening bilateral and regional cooperation.
Security
The US-Mexico Bicentennial Framework for Security, Public Health and Safe Communities replaced the Merida Initiative and established a comprehensive long-term approach for binational actions to strengthen security cooperation. Reestablishing trust between law enforcement agencies is essential for its success. The framework includes both nations' priorities; Mexico is keen to reduce illegal arms trafficking from the US to Mexico, while the Biden administration has focused on public health given the more than 100,000 overdoses in the United States, predominantly from fentanyl and other synthetic opioids in 2021. One of the central factors of AMLO's "hugs, not bullets" security policy was the creation of a civilian National Guard to replace the former Federal Police. Yet, as homicide and femicide rates continue to rise, and drug cartels strengthen their power, AMLO—with congressional approval—transferred the National Guard to the Mexican Armed Forces, removing it from civilian control. Doing so has effectively set into motion what many consider the militarization of Mexico's public security, which could undermine bilateral security efforts.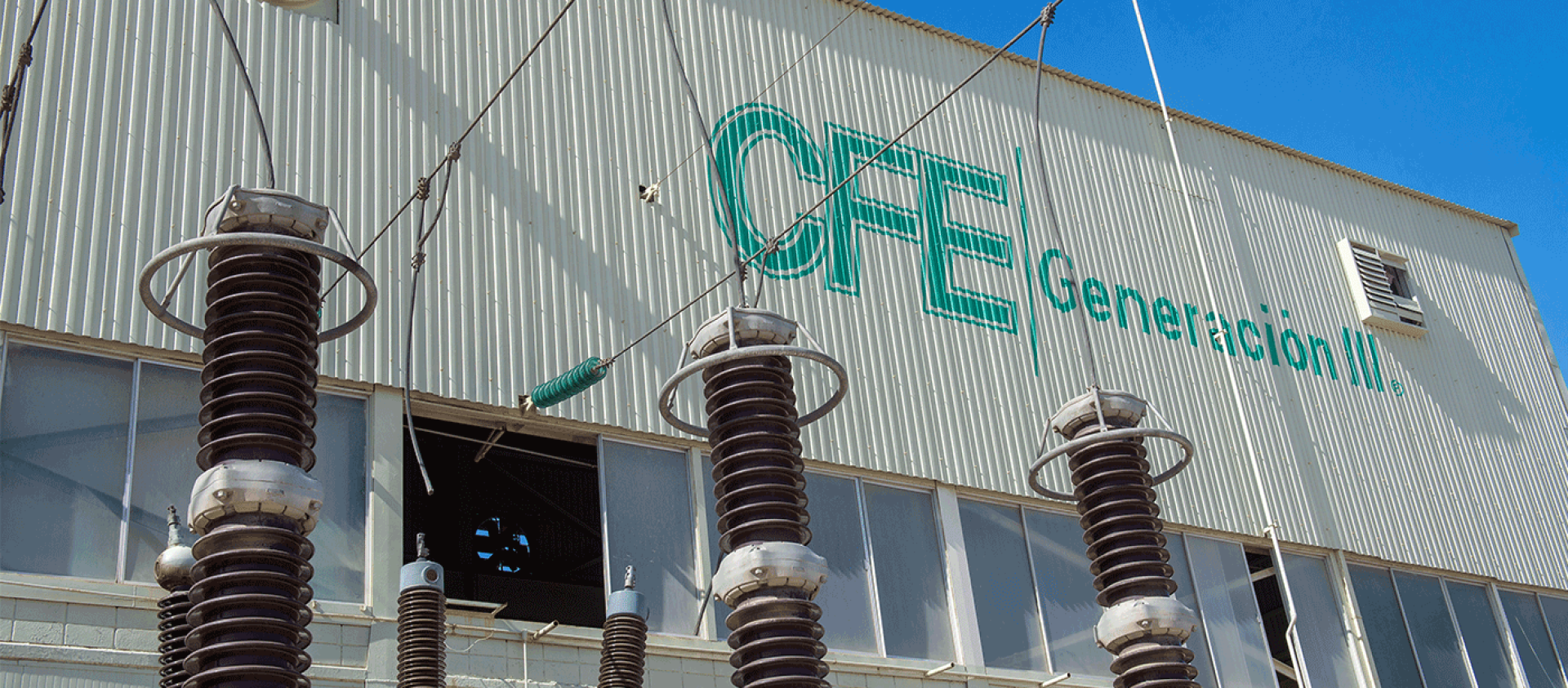 Energy and Nearshoring
A key factor in the decision to bring production back to North America is the availability of inexpensive, reliable electricity. AMLO's energy policies, which centralize power in state owned enterprises such as Petroleos Mexicanos (Pemex), and the Federal Electricity Commission (CFE), seek to renationalize the oil and electricity sectors. These policies have threatened $10 billion in US foreign direct investment, and led the United States and Canada to initiate a US-Mexico-Canada Agreement (USMCA) dispute against Mexico. The dispute, still pending at the time of this writing, represents a clear challenge by the Biden administration to one of AMLO's long-held objectives. Nearshoring could increase North American competitiveness by reducing logistics costs, capitalizing on skilled workforces in all three countries, and creating employment. Mexico has an opportunity to achieve economic growth through deeper integration into the supply chains for electric vehicles, natural gas, medical devices, and semiconductors, among others, if it fully implements the USMCA, enhances the rule of law, and addresses high levels of insecurity. These steps are essential to Mexico's ability to reap the benefits of North American integration.
On the Horizon | What to Watch in 2023
Explore the full publication and learn what Wilson experts are watching in 2023.
LEARN MORE
---
Mexico Institute
The Mexico Institute seeks to improve understanding, communication, and cooperation between Mexico and the United States by promoting original research, encouraging public discussion, and proposing policy options for enhancing the bilateral relationship. A binational Advisory Board, chaired by Luis Téllez and Earl Anthony Wayne, oversees the work of the Mexico Institute.  Read more