If Games are Postponed, Japan Can Still Bring a World in Pain Together
Shihoko Goto comments on the likely announcement that Tokyo Olympic Games will be postponed due to pandemic.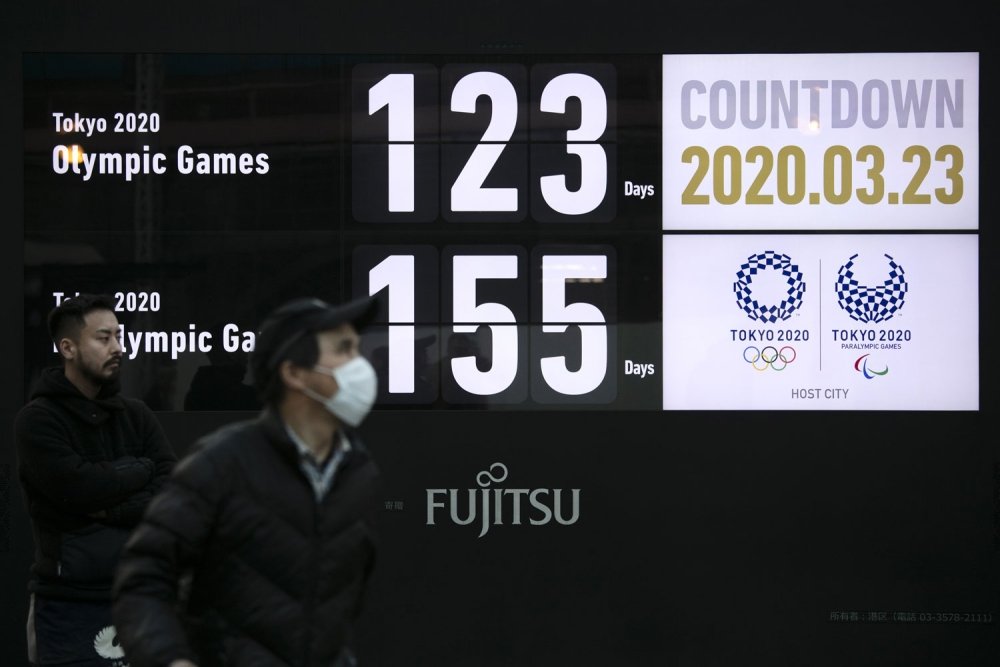 Amid much opposition from athletes and governments alike, Japan may well postpone the Olympics slated for this summer. This was supposed to be the year that was to showcase the country's social and political as well as economic leadership. It was also supposed to be one of Prime Minister Shinzo Abe's crowning events before concluding his term as Japan's longest-serving premier in September 2021.
The pandemic has quashed that plan. But no one could blame Japan for postponing the Games. This wouldn't be because of bad financial management, or poor construction planning, domestic riots, or power play of diplomatic rivalries. This is because of the very real ongoing global health threat which is preventing the world from interacting with one another. In fact, insisting on moving forward with the Games would have been seen as tone-deaf at best and grossly irresponsible at worst.
Japan has invested anywhere from $30 billion to $60 billion in order to make the Games happen in July. Postponing only adds to that bill, but done right, the newly scheduled Olympics will be seen as a triumph for the world.
The COVID outbreak has shaken the confidence of even the most ardent globalist about the future of an integrated world. The pandemic has made painfully clear that there are clear downside risks to being borderless. Worse, it has stoked the flames of xenophobia, and has heightened worries about outsiders in general.
The cost of the world economy shutting down as a result of COVID will be high, and the price of inactivity has already become acutely apparent. The Olympics won't lessen the pain. But it can bring hope to a world that has been fractured and deeply divided because of this pandemic.
Tokyo can and should play a huge role in bringing a world in pain together by hosting the Games, even if it isn't on schedule.
About the Author
Shihoko Goto
Deputy Director for Geoeconomics and Senior Associate for Northeast Asia, Asia Program
Read More
---
Asia Program
The Asia Program promotes policy debate and intellectual discussions on U.S. interests in the Asia-Pacific as well as political, economic, security, and social issues relating to the world's most populous and economically dynamic region.  Read more