Mexico's Oil Auction: short-term disappointment v long-term progress
In this article for the Financial Times' Beyond Brics, Duncan Wood discusses the results of the July 15th oil auctions in Mexico.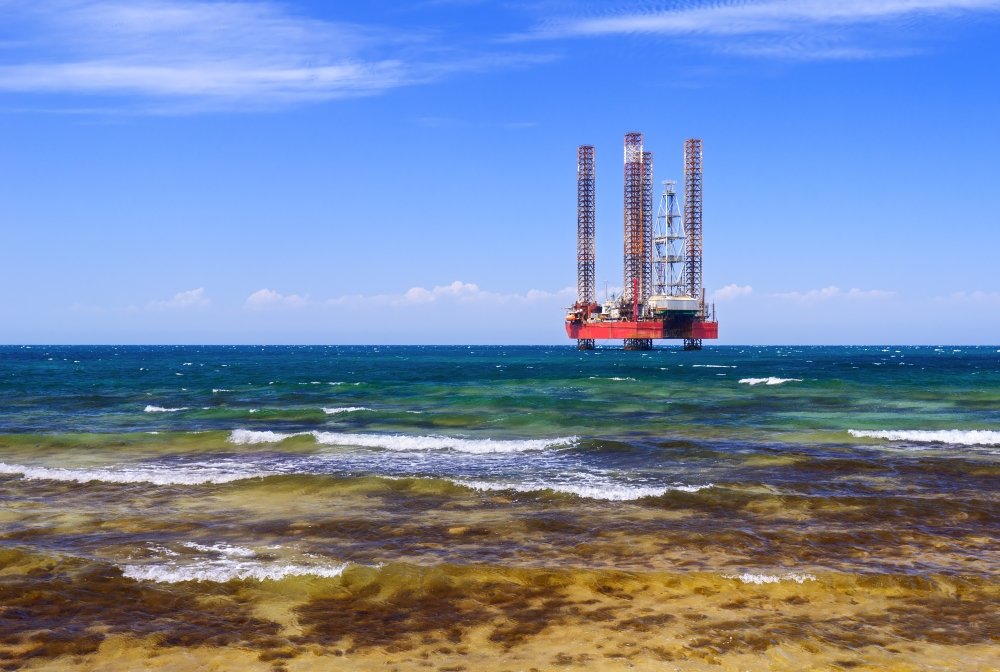 On Wednesday July 15, Juan Carlos Zepeda, the president of Mexico's National Hydrocarbons Commission (CNH), announced the results of bidding for exploration contracts in 14 shallow water blocks in the Gulf of Mexico, the first time in over 75 years that production-sharing contracts have been awarded in the country. The results were eagerly awaited by energy industry analysts the world over. As the envelopes began to be opened, the president's office and the CNH tweeted an inforgraphic stating that the process would be deemed a success if four to seven contracts were successfully awarded.
In the end, only two blocks were awarded, both to a consortium formed by Sierra Oil of Mexico, Talos Energy of the US and Premier Oil of the UK. The government received offers from just nine bidders (five individual companies and four consortia), a pitiful tally given that 49 companies each paid $365,000 to enter the data rooms and 25 of those companies pre-qualified to bid. Of the majors, only ENI and Statoil made bids, leaving most of the big names on the sidelines.
In the press conference after the ceremony, government officials blamed the results on the current low price of oil and on the fact that many companies were "learning the process". But it was clear that officials were deeply disheartened by the outcome.
About the Author
---
Mexico Institute
The Mexico Institute seeks to improve understanding, communication, and cooperation between Mexico and the United States by promoting original research, encouraging public discussion, and proposing policy options for enhancing the bilateral relationship. A binational Advisory Board, chaired by Luis Téllez and Earl Anthony Wayne, oversees the work of the Mexico Institute.  Read more