PEMEX: Looking Straight into the Abyss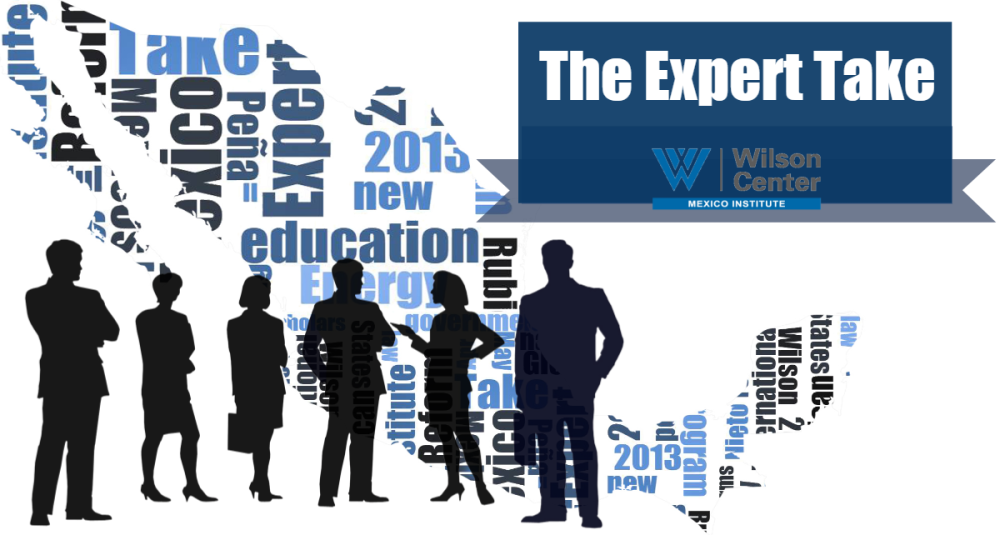 I still think that the size of the problem that PEMEX represents for Mexico's public finances has not yet been understood. AMLO's latest energy memorandum confirms this. To put it into perspective, I provide figures published in financial reports issued up until 2019, plus the two quarterly reports of 2020.
First, despite having received 97 billion from the government during 2019 -which was fraudulently registered as income-, PEMEX had a net comprehensive loss of 660 billion pesos. In other words, the loss reached 757 billion pesos. If we deduct from that the rights that are paid to the government for extracting oil (money that belongs to Mexicans, as the Constitution states), which amounted to just under 373 billion, we then are left with the real utility of the company, that is, the value generated during that year, which was -384 billion. Let there be no doubt: Pemex does not generate value, it destroys it.
In the first two quarters of 2020, using results that have not yet been issued (that is, they have not been reviewed), PEMEX's net comprehensive loss reached 772 billion pesos (not the 606 billion that have been published so far). If we take away the rights, of which the government decided to condone a significant part, PEMEX's value generation in those first six months of 2020 was -688 billion.
Pemex is wiping out value at an extraordinary rate, which has gone from 30 to 100 billion pesos every month. This not only means that the company is not financially viable, it is worse: it is eating the assets of its owners (Mexican citizens).
To better illustrate how this happens, I calculated the company's profit, measured as a proportion of what is sold, and eliminating all kinds of costs, rights, depreciation, etc. It is a simple calculation that I think exposes the size of the problem. From sales income, I only subtract two costs: what is sold and administrative costs. That is, what the product costs and running costs. I do not include anything else.
In 2013 and 2014, that margin was around 40%. In other words, for every peso that the state-owned company sold, it spent 60 cents in production and running costs. With the fall in oil prices and the peso depreciation of 2015, this margin was further reduced, but it managed to return to 20% in 2017 and 2018. In the first half of 2019, it was still around 18%; for the second half it was just 3%; in the last six months, it was -0.7%.
This means that PEMEX is not able to cover its production and running costs, even if it postpones payments to suppliers, as it has done so far. Don't bother asking the oil company to pay rights for the oil that is ours, or save money to pay for pensions, or cover the interest on their debt. Do not even think that it could pay the principal or the costs of its collective agreement. It is true that we had extremely low oil prices at some point, but that does not explain everything. If we compare the first half of 2020 with that of 2019, sales revenue fell -36%, but the cost of production fell by 26% and administrative expenses grew 10%.
We have reached a point where even if royalties are not charged, PEMEX is no longer a business. Therefore, it cannot meet its financial obligations, which amount to 3.5 trillion pesos, more than half the annual budget of the entire Mexican government. Or, to put it into perspective, 20% of GDP.
If the government decided to close PEMEX today, it would have to bear that cost. It could auction the oil fields and get resources to cover at least a part of it. If PEMEX continues business as usual, the cost will continue to accumulate. Is the severity of the PEMEX abyss clearer now?
This article was originally published in Spanish in El Financiero...
About the Author
---
Mexico Institute
The Mexico Institute seeks to improve understanding, communication, and cooperation between Mexico and the United States by promoting original research, encouraging public discussion, and proposing policy options for enhancing the bilateral relationship. A binational Advisory Board, chaired by Luis Téllez and Earl Anthony Wayne, oversees the work of the Mexico Institute.  Read more