Podcast | Duncan Wood on the Start of the 2018 Mexican Election Cycle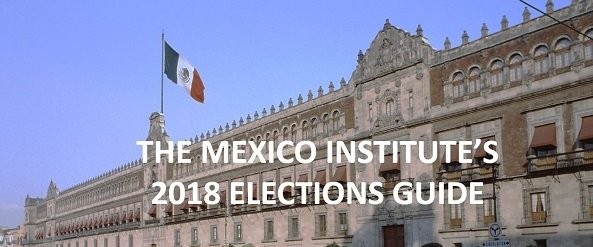 Episode 1: Our host Miguel Toro discusses with Duncan Wood, Director of the Wilson Center's Mexico Institute, what can be expected of the 2018 Mexican election cycle. What issues will be addressed, and what are the main concerns of this electoral process?
Want more coverage of the 2018 elections? Visit our Mexico Elections Guide 2018.
---
Mexico Institute
The Mexico Institute seeks to improve understanding, communication, and cooperation between Mexico and the United States by promoting original research, encouraging public discussion, and proposing policy options for enhancing the bilateral relationship. A binational Advisory Board, chaired by Luis Téllez and Earl Anthony Wayne, oversees the work of the Mexico Institute.  Read more