Podcast | Lorena Becerra on the Mexican Earthquake & Election Probabilities
October 10, 2017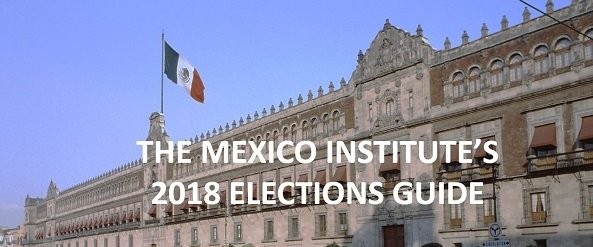 Episode 3: Our host Miguel Toro interviews Lorena Becerra, Reforma newspaper's head pollster, on how the Mexico earthquake can affect politics and election probabilities, as well as reflecting on the way parties are funded in Mexico. An interesting listen if you want to hear a little bit on how state elections can affect the federal election.
Note: This podcast was recorded 2 days before Margarita Zavala resigned from the PAN party, altering election probabilities. 
Want more coverage of the 2018 elections? Visit our Mexico Elections Guide 2018.
---
Mexico Institute
The Mexico Institute seeks to improve understanding, communication, and cooperation between Mexico and the United States by promoting original research, encouraging public discussion, and proposing policy options for enhancing the bilateral relationship. A binational Advisory Board, chaired by Luis Téllez and Earl Anthony Wayne, oversees the work of the Mexico Institute.  Read more