PODCAST | Mexican Presidential Candidates: Security Policy Analysis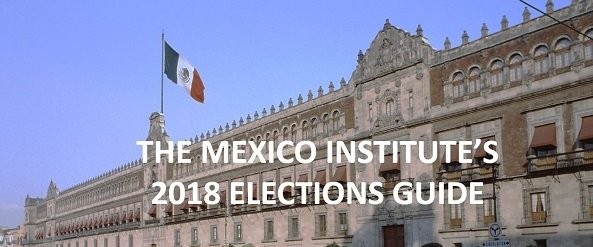 Episode 18: In this episode, our host Miguel Toro discusses with Cecilia Farfán, Alejandro Hope, José Merino, and Vidal Romero the security policy proposals from the Mexican presidential candidates. Which are the most relevant? Which could be the most effective at reducing violence? Will these policies actually improve the security situation in Mexico? Click to find out.
Want more coverage of the 2018 elections? Visit our Mexico Elections Guide 2018.
Guest
---
Mexico Institute
The Mexico Institute seeks to improve understanding, communication, and cooperation between Mexico and the United States by promoting original research, encouraging public discussion, and proposing policy options for enhancing the bilateral relationship. A binational Advisory Board, chaired by Luis Téllez and Earl Anthony Wayne, oversees the work of the Mexico Institute.  Read more