PODCAST | Winners and Losers of NAFTA (Trade Month)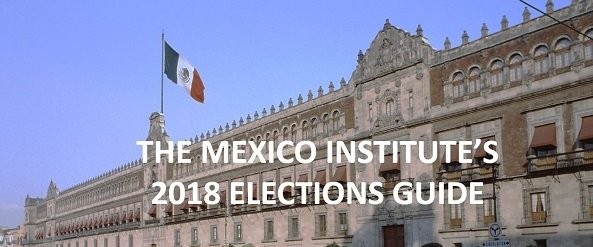 Episode 8: Our host Miguel Toro continues his analysis on NAFTA, this time focusing on who benefited from the agreement and who wast negatively affected. In the second of four episodes dedicated to trade, exploring who won and who lost helps understand what each country wants in the fifth round of negotiations.
Want more coverage of the 2018 elections? Visit our Mexico Elections Guide 2018.
Guest
---
Mexico Institute
The Mexico Institute seeks to improve understanding, communication, and cooperation between Mexico and the United States by promoting original research, encouraging public discussion, and proposing policy options for enhancing the bilateral relationship. A binational Advisory Board, chaired by Luis Téllez and Earl Anthony Wayne, oversees the work of the Mexico Institute.  Read more