Canusa Street Episode 49: Will the New Energy Dawn shine on all of North America?
With the passage of the Inflation Reduction Act in the US, huge shifts in critical mineral and battery production could flow south, sparking concern in Canada. That sounds familiar doesn't it?  Scotty and Chris chat with Brian Kingston, President and CEO of the Canadian Vehicle Manufacturers' Association and Kristin Dziczek, Automotive Policy Advisor at the Federal Reserve Bank of Chicago, to find out what this means.
Also, for those in the Chris Sands book club, check out the book mentioned in the show: www.amazon.com/Really-Restructur…try/dp/0880993332
NOTE: This episode was released on streaming platforms on December 1st, 2022.
Guests
Kristin Dziczek
Policy Advisor, Federal Reserve Bank of Chicago
Brian Kingston
President and Chief Executive Officer, Canadian Vehicle Manufacturers' Association
Moderators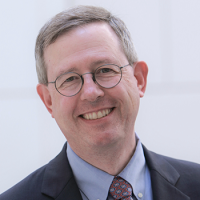 Christopher Sands
Director, Canada Institute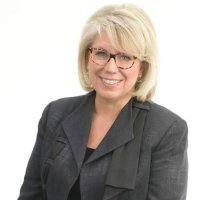 Maryscott "Scotty" Greenwood
Chief Executive Officer, Canadian American Business Council
---
Canada Institute
Bound by common geopolitical interests and strong economic and cultural ties, Canada and the United States enjoy the world's most successful bilateral relationship. The Wilson Center's Canada Institute is the only public policy forum in the world dedicated to the full spectrum of Canada-U.S. issues. The Canada Institute is a global leader for policymakers, academics and business leaders to engage in non-partisan, informed dialogue about the current and future state of the relationship.    Read more