Canusa Street Episode 50: Face-Off: The 1972 Summit Series
50 years ago, Canada and the Soviet Union faced off in an historic hockey summit series at the height of the Cold War. The impact of the series on both countries, hockey itself, and the cross-cutting field of sports diplomacy are felt to this day.
This week, Chris and Scotty are joined by Ambassador Gary Smith, author of Ice War Diplomat, and Andrew Holman, Professor of History and Director of Canadian Studies at Bridgewater University.
Book link: www.amazon.com/Ice-War-Diplomat-…ics/dp/1771623179
Documentary link: https://www.whitepinepictures.com/documentary/icebreaker
Guests
Ambassador Gary Smith
Former Canadian Ambassador
Andrew Holman
Professor of History; Director of Canadian Studies, Bridgewater State University
Moderators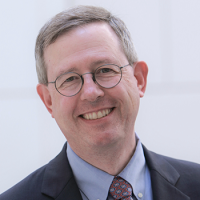 Christopher Sands
Director, Canada Institute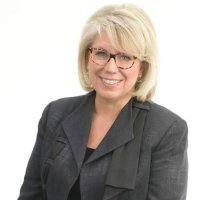 Maryscott "Scotty" Greenwood
Chief Executive Officer, Canadian American Business Council
---
Canada Institute
Bound by common geopolitical interests and strong economic and cultural ties, Canada and the United States enjoy the world's most successful bilateral relationship. The Wilson Center's Canada Institute is the only public policy forum in the world dedicated to the full spectrum of Canada-U.S. issues. The Canada Institute is a global leader for policymakers, academics and business leaders to engage in non-partisan, informed dialogue about the current and future state of the relationship.    Read more