Afghanistan's Crucial Month - Catch Up With The AfPak File Podcast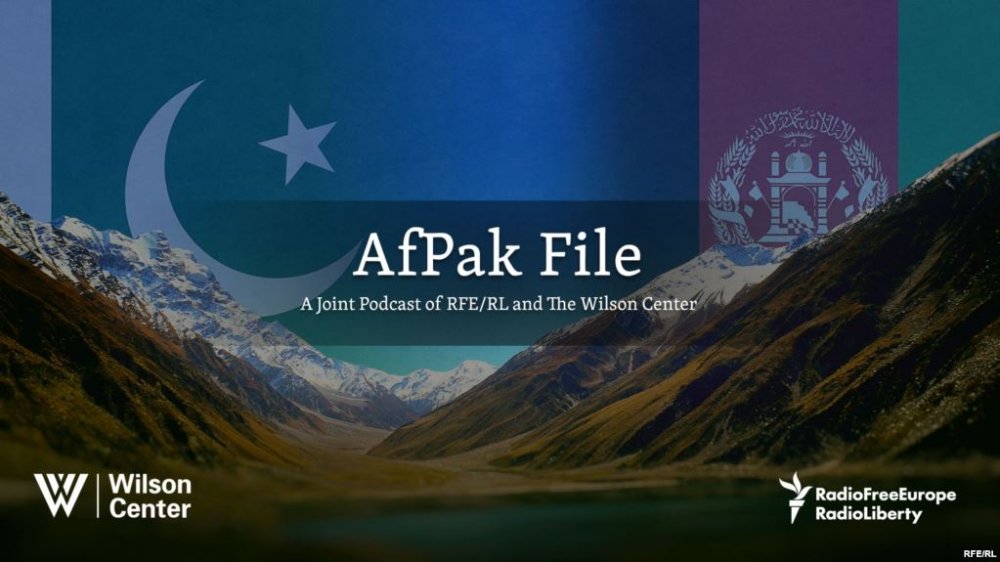 Peace talks between the United States and the Taliban have continued to move forward, fueling hopes that an agreement would help to end the 18 year war in Afghanistan.  There will also be a presidential election in Afghanistan on September 28th.  The AfPak File podcast calls September a crucial month in their newest episode.
The Asia Program's Deputy Director Michael Kugelman joined Hameed Hakimi, Dr. Nilofar Sakhi, and moderator Muhammad Tahir to discuss the status of the negotiations and the challenges that lie ahead.
The AfPak File Podcast is a project jointly hosted by Radio Free Europe/Radio Liberty and the Wilson Center's Asia Program.  Launched one year ago, the podcast has covered topics from Imran Khan's visit to America, the state of civil society in Pakistan, and Afghanistan's upcoming elections.   
You can find all of the previous episode of The AfPak File on our website or on Radio Free Europe/Radio Liberty.
Related Program
Asia Program
The Asia Program promotes policy debate and intellectual discussions on U.S. interests in the Asia-Pacific as well as political, economic, security, and social issues relating to the world's most populous and economically dynamic region.  Read more