Approximately 70 Percent of All Maternal Deaths Occur in Sub-Saharan Africa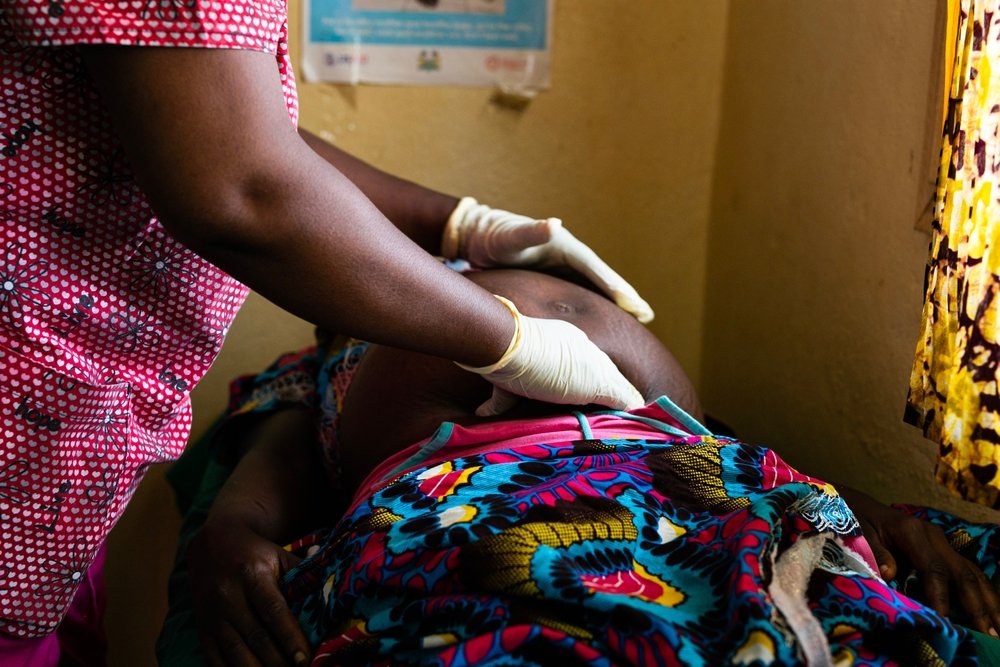 The United Nations Sustainable Development Goals (SDGs) target for maternal health is to lower the number of global maternal deaths to less than 70 per 100,000 live births by 2030. Recent trends suggest there's a long way to go if the world is going to come anywhere near meeting that goal.
In 2016, according to UN data, there were 309,000 reported maternal deaths worldwide. But by 2020, there was only a slight improvement—down to an estimated 287,000. In terms of reaching the SDGs, the 2020 maternal mortality ratio is still estimated at 223 maternal deaths per 100,000 live births—obviously well short of the goal. As the UN notes in painfully stark terms, a woman dies during pregnancy or childbirth every two minutes.
The most recent UN report acknowledges that there have been significant declines in maternal deaths in Australia and New Zealand (35 percent decrease) and Central and Southern Asia (16 percent decrease), but notes that the improvements have stagnated in other regions and even increased in parts of Europe, North America, Latin America, and the Caribbean. What makes these findings all the more tragic is that many parts of the world had seen significant improvements in maternal mortality during the first decade and a half of this century.
Unsurprisingly, maternal deaths continue to be concentrated in the world's poorest regions…regions that lack sufficient access to healthcare. Around 70 percent of all maternal deaths reported were located in sub-Saharan Africa—and are higher in countries experiencing conflict.
The UN report finds that the leading causes of maternal deaths are "severe bleeding, high blood pressure, pregnancy-related infections, complications from unsafe abortion, and underlying conditions that can be aggravated by pregnancy (such as HIV/AIDS and malaria)."  Most of these are largely preventable with quality, respectful healthcare. It is estimated that roughly one-third of all women do not have access to postnatal care, and around 257 million women who want to avoid pregnancy are not using safe methods of contraception—both essential to prevent needless deaths during pregnancy and childbirth.
This blog was compiled with the assistance of Carlotta Murrin.