Brazil, Mexico Prominent on Agenda at XXVI La Jolla Energy Conference Next Week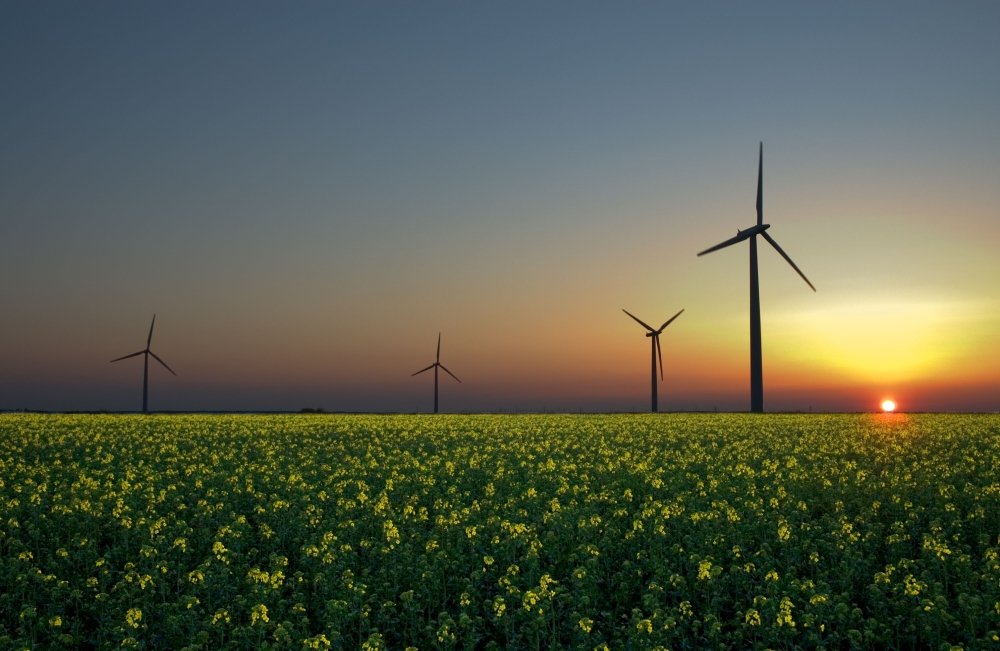 The Institute of the Americas hosts its 26th annual La Jolla Energy Conference next week, bringing together industry experts, government officials, and other influential figures for two days of dialogue and debate on the future of sustainability and energy policy in the Americas. Wilson Center Directors Paulo Sotero of the Brazil Institute and Duncan Wood of the Mexico Institute will both lead sessions at the conference: On May 24, Duncan Wood will co-chair a roundtable on the outlook for U.S.-Mexico energy trade; and on May 25, Paulo Sotero will host a discussion on the changing energy and political environment in Brazil.
Other notable speakers well-positioned to address Brazil's current situation and prospects include Nelson Narciso, President of the NNF Energy Consultancy, and Decio Oddone, Director General of Brazil's National Petroleum Agency—both former officials at Petrobras, the state-controlled Brazilian energy giant.
Brazil's abundance of energy resources, both traditional and renewable, give it the potential to be a significant player in on these issues globally. Long a leader in biofuels, the government has announced new measures to spur investment in other forms of renewable energy, including more auctions for wind and solar developments, and credit to finance improvements in energy efficiency. After several challenging years, Petrobras also seems to be getting back on track under the leadership of CEO Pedro Parente. The company reported a profit in the first quarter of 2017, after heavy losses in 2016. New regulatory changes allowing greater foreign investment in presalt fields and the government's announcement of new concession rounds in the coming months have further renewed interest in the sector, and Brazilian officials have expressed confidence that 2017 will be a better year for the industry. 
For the full agenda and list of speakers at the two-day La Jolla conference, click here.
Image by Jurgen/Wikimedia Commons