Cuba Ends Long-Time Ban on Professional Boxing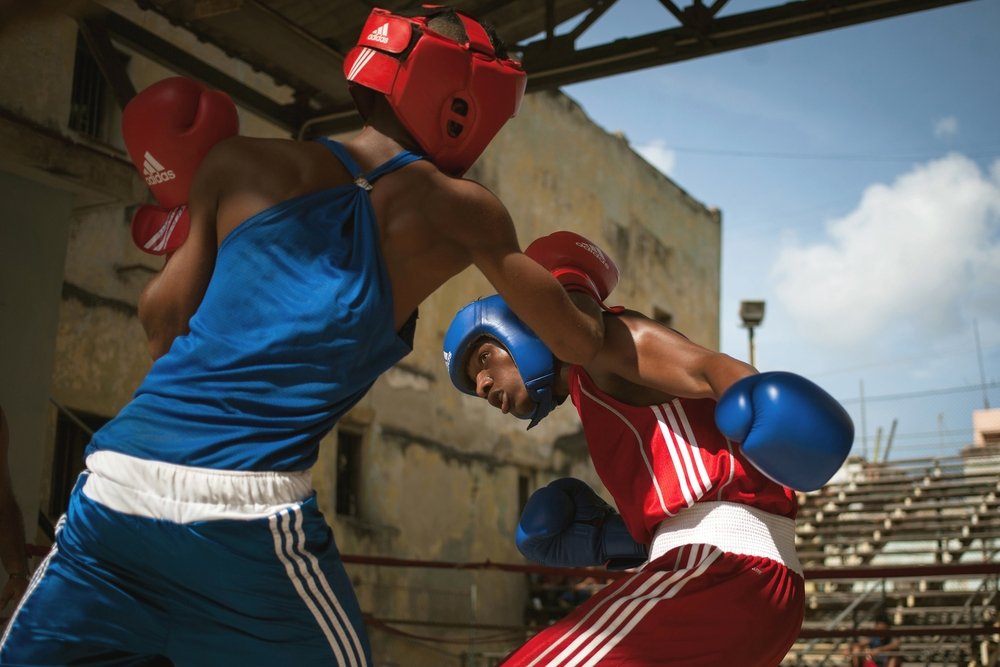 Cuba ended its long-time ban on professional boxing allowing athletes to begin to earn more. It hasn't stopped some of their best boxers from escaping—or trying to escape—the island anyway.
Cuba has long been recognized for its boxing prowess. Cuban boxers have won 37 Olympic gold medals—17 in the 1992 Olympics alone and 4 in the recent Tokyo games. Only two heavyweight boxers in history have won three Olympic gold medals and three world amateur titles…both are Cuban.
Sadly, the full story of Cuban boxing is about much more than merely competition in the ring. In 1962, Fidel Castro imposed a strict ban on Cubans participating as professionals in a range of sports, including boxing. His public justification was to prevent corporate exploitation of Cuban athletes, but it also served as a tool for keeping a tight rein on individual appearances and ensuring that public statements didn't veer far from official Communist Party policy. Over the years, many athletes, including Cuba's highly regarded boxers, fled the country for places like the US, Europe, and Mexico.
In April, Havana finally rescinded the ban and even noted how this move would help boxers boost their income and opportunities. As noted in a recent Sports Illustrated article, many boxers were only earning an income on par with other Cuban workers—roughly $20 per month.
Nevertheless, boxers still want to leave Havana behind. Why? Perhaps their flight is about more than money. Last month, Tokyo gold medalist Andy Cruz was caught trying to escape Cuba in what the government termed a "serious indiscipline." This was not his first attempt. After a prior disagreement with his coaches and boxing authorities, regime authorities prohibited Cruz from speaking publicly.
Top welterweight Kevin Hayler Brown managed to escape Cuba as the new policy was being prepared. As reported by the BBC, Brown said, "If you seek happiness and a greater purpose that you do not find in your country, a decision must be made for the improvement of yourself and your family. If I'd stayed, I'd have to continue putting up with lies and deceit."
Three Stubborn Things: Cuban Rap, Russia in the Arctic, and Vaccine Hesitancy
Efforts by Havana's communist government to dismiss, and then taint a rap song created by a group of young Cuban artists are failing. Their video, which openly ridicules a longstanding Fidel Castro slogan, has amassed nearly 5 million views on YouTube since February.
READ MORE