It Isn't Just TikTok: Americans Like Other Chinese-Owned Apps Too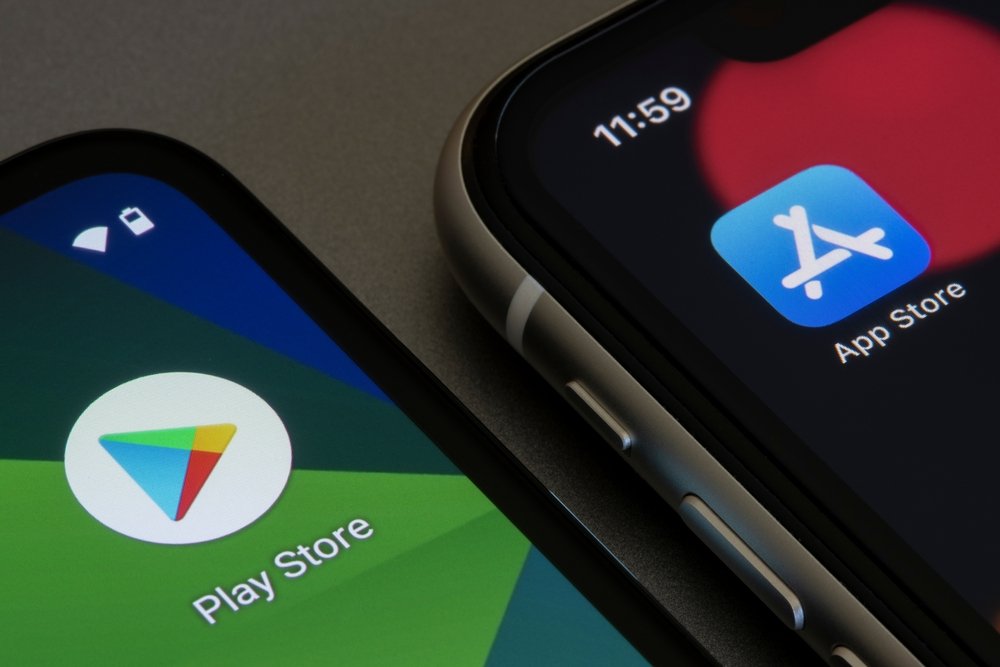 Four of the ten most-downloaded apps in the United States—across both Apple and Google platforms—are owned by Chinese companies.
TikTok was the most-downloaded app globally last year, boasting nearly ninety million monthly users in the United States alone. But after an internal investigation from TikTok's parent company ByteDance found that a number of employees had been taking data from TikTok accounts based in the United States, its CEO, Shou Zi Chew, was asked to testify on Capitol Hill about the app's data security and privacy practices. While he may have hoped to allay fears about TikTok's procedures and practices, the hearing quickly turned contentious, and a number of members openly ridiculed his answers to their questions.
Congress isn't alone in sounding the alarm about TikTok, data security, and the app's impact in the United States. President Biden is said to be considering a complete US ban of the app. Governors and state legislatures are also considering action. Montana, for instance, is looking at legislation that would ban TikTok in that state. According to a Wall Street Journal report, Governor Gianforte is asking the state legislature to broaden their plan to "cover social media applications that provide certain data to foreign adversaries."
As the furor over TikTok continues, several points provide context. First, while TikTok may be America's most downloaded app, it's far from the only Chinese-owned app that Americans use regularly. Temu, CapCut (which is also owned by ByteDance), and SHEIN also made the most downloaded list. Second, even with the popularity of these and other Chinese-owned apps, American-owned apps still dominate overall with US consumers—US-based companies own eight of the top ten most-visited apps in the United States, including Facebook, Instagram, WhatsApp, Snapchat, and Amazon.
While the use—and potential misuse—of personal data has drawn much of the political attention in the TikTok debate, there's another aspect that deserves greater attention: its place in China's global soft power efforts. The hundreds of millions of users and viewers drawn to the content of TikTok and others apps—content often featuring popular celebrities like Khloe Kardashian and Katy Perry—represent an audience for explicit and implied messages, which can shape views and perceptions…what former Google CEO Eric Schmidt terms "covert influence."
A recent Associated Press analysis notes that China "has quietly built a network of social media personalities who parrot the government's perspective in posts seen by hundreds of thousands of people, operating in virtual lockstep as they promote China's virtues, deflect international criticism of its human rights abuses, and advance Beijing's talking points on world affairs like Russia's war against Ukraine."
Both ByteDance and the Chinese government are dismissive of "covert influence" claims made by the US and others. However, it's interesting to note that most US-owned apps are not allowed to operate in China. If apps and social media channels didn't have a material impact on perception and propaganda, why then is China spending significant time and energy to prevent its citizens from accessing apps like Google and Facebook?
This blog was compiled with the assistance of Carlotta Murrin.