Pulling Strings to Lift Spirits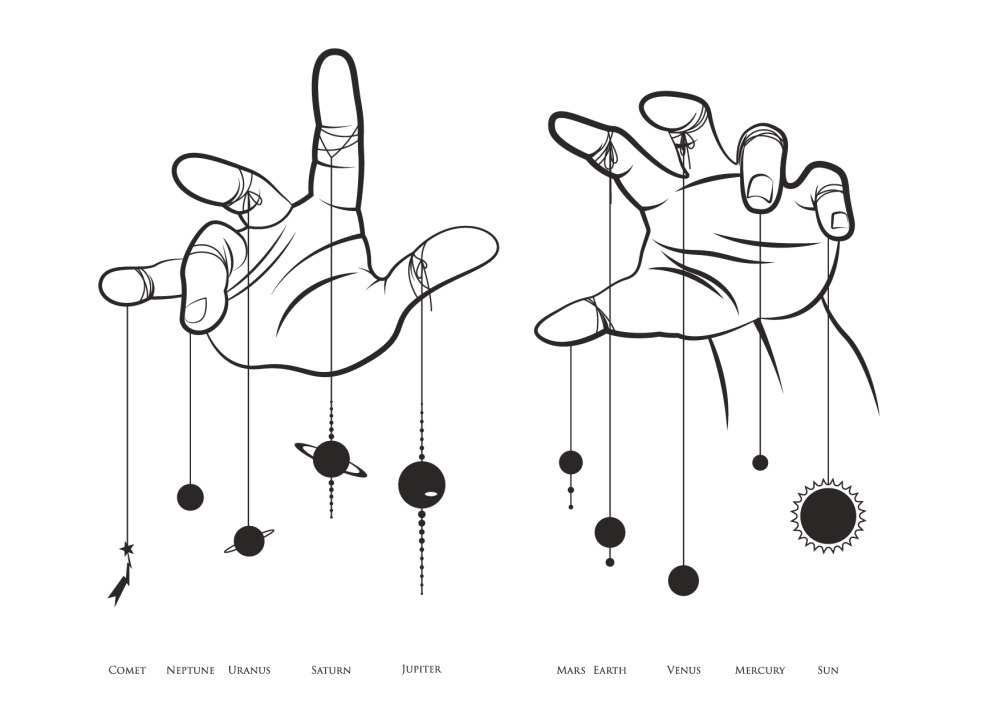 The legendary marionettes of the Odesa Regional Puppet Theater have returned to the stage so that string-operated wolves, Little Red Riding Hoods, and Thumbelinas can provide war-weary Odesans with a moment or two of delight. Over the past several weeks, the company has produced plays at Odesa's Museum of Western and Eastern Art for audiences limited to the 45 patrons who can be accommodated in the building's bomb shelter, in case of an air raid. The late morning shows are open for free to handicapped children as well as members of military families and those displaced by the war.
Theater founder Jozef Gimmelfarb established the company nine decades ago as a house of fairy tales that come to life. Like his mentor, the legendary Russian puppeteer Sergey Obraztsov, he understood that puppetry offered surprising insight into the human condition. For both Gimmelfarb and Obraztsov, puppet theater spoke to human foibles and imperfections, making exotic tales for youngsters a mirror on the world of adults.
Obraztsov studied with the legends of the Moscow Art Theater before opening the State Central Puppet Theater in 1931. The company's vaudeville-style shows and short-length films popularized the art. As in many closed societies, puppets got away, from time to time, with performances that would have resulted in adult actors being carted off to prison (or worse).
The young Gimmelfarb was just embarking on an acting career in Odesa when Obraztsov was launching his theater in Moscow. The young Odesan headed off to Moscow to learn his craft and then returned home to open the Odesa Puppet Theater in 1934. Gimmelfarb served as its artistic director for the next four decades, with his son Evgeniy continuing his father's mission for several years thereafter.
The puppet theater has been no stranger to war. Evacuated to Sverdlovsk (Yekaterinburg) in 1941, Gimmelfarb returned to Odesa immediately following the city's liberation. He reestablished the company, bringing humor and joy to a city devastated by war. Gimmelfarb became a local legend, building the company into a permanent presence on the Odesa cultural scene. By the 1970s, his troupe was winning praise from the international puppetry community. More important, he made going to a puppet show a treasured aspect of growing up in Odesa for thousands of children.
The company celebrated its 80th anniversary in 2012, with the opening of a renovated, state-of-the-art theater. The new theater with more stages enabled the company to expand its repertoire to include both children's classics such as The Little Mermaid, Gulliver in the Land of the Lilliputs, and Aladdin, and adult works such as Dead Souls and Babel's Grandmothers.
Gimmelfarb and his mentor believed that the suspension of reality demanded by storytelling through dolls empowered their audiences to reconsider the world around them. He envisioned his company's performances as preparing children for the challenges of adulthood later in life. He also hoped this early experience would encourage young audience members to embrace theater and the arts throughout their lives. He saw his productions as an opportunity to teach lessons about goodness, honesty, love, friendship, nobility, justice, and getting to know the world. His puppets are similar to people in that they rejoice, grieve, quarrel, and make up.
Gimmelfarb believed that such values and emotional demonstrations enabled Odesa to sustain hope even during the harshest times of Stalinist repression and rebuilding following World War II.
A Scientific Tale with Professor Kolobochkin, a recent production, shows a cheerful and witty instructor who uses amazing experiments to make objects fly, to cause colorful liquids to boil over in their test tubes, and to demonstrate how volcanos work. His goal is to teach people how to create real miracles from improvised materials, which is one that might serve young audiences well as they return to the streets of their besieged city.
The opinions expressed in this article are those solely of the author and do not reflect the views of the Kennan Institute.
See our newest content first.
Subscribe to receive the latest analysis from Focus Ukraine.
About the Author
Blair A. Ruble
Distinguished Fellow;
Former Wilson Center Vice President for Programs (2014-2017); Director of the Comparative Urban Studies Program/Urban Sustainability Laboratory (1992-2017); Director of the Kennan Institute for Advanced Russian Studies (1989-2012) and Director of the Program on Global Sustainability and Resilience (2012-2014)
Read More
---
Kennan Institute
The Kennan Institute is the premier U.S. center for advanced research on Russia and Eurasia and the oldest and largest regional program at the Woodrow Wilson International Center for Scholars. The Kennan Institute is committed to improving American understanding of Russia, Ukraine, Central Asia, the Caucasus, and the surrounding region though research and exchange. Read more