The Russian economy will contract by as much 11 percent in the coming year. But the Ukrainian economy will likely contract by 45 percent.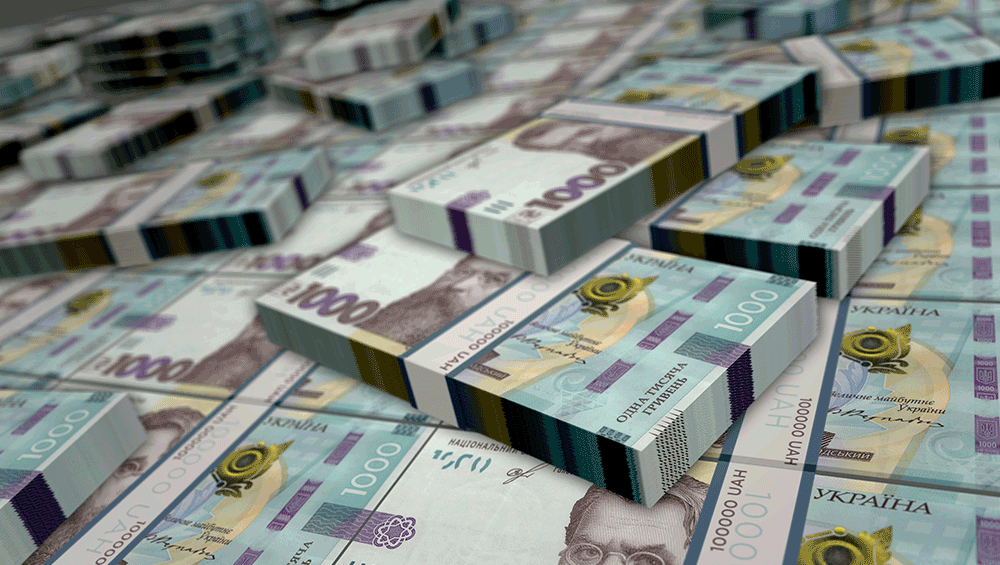 Not long after Putin's invasion of Ukraine, U.S. and European allies moved to impose "crippling" sanctions the White House said would be a "powerful blow" to Moscow. The measures are definitely having an impact: Russia's inflation has risen to 16.7 percent and the World Bank is predicting its economy will fall into recession this year, shrinking as much as 11.2 percent.
The White House has also said that many of the sanctions imposed are only beginning to be felt in Russia. Unfortunately, the economic devastation in Ukraine is far greater and has been building since the first moments Putin invaded that country. The World Bank estimates that Ukraine's economy may contract by 45 percent this year, and it is projecting an increase in poverty from 1.8 percent to nearly 20 percent this year as the prices of commodities surge.
Half of Ukraine's businesses have shut down, while the other half are operating at reduced capacity. The destruction of major cities has destroyed a huge portion of Ukraine's infrastructure, and Russia's blockade of Ukraine's coast on the Black Sea has cut off nearly 90 percent of Ukraine's grain exports, and half of its total exports. War-related risk has caused shipping costs to increase five-fold for vessels traversing the Black Sea regardless of nationality.
The International Monetary Fund's Kristalina Georgieva has expressed confidence that sanctions against Russia will not cause a global economic crisis, but has nonetheless warned of stiff costs for neighbors of Russia and Ukraine who traditionally have had deep trade ties with the two nations and may also be feeling the impact of millions of Ukrainian refugees crossing into their countries.
There's no doubt that Putin's war on Ukraine is exacerbating food security in many parts of the world. In sub-Saharan African countries, Russia and Ukraine make up about 50 percent of Africa's wheat imports. Other regions such as the Middle East are similarly reliant, with Lebanon, Egypt and Tunisia importing over 60 percent of their wheat from Russia and Ukraine. The two countries are also major sources of the fertilizers used by small and large farms in many developing countries. At risk of missing the planting season, many farmers are going ahead without fertilizer—meaning yields will be lower and prices will continue to rise.