TikTok Countdown and the China Dilemma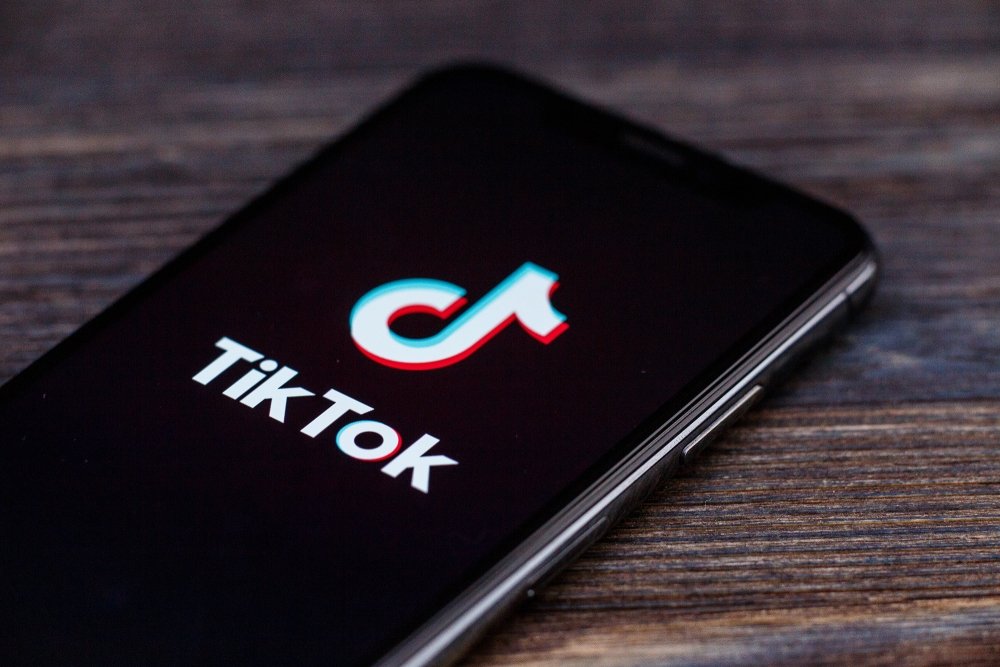 Banning TikTok and WeChat from the United States has upped the ante of tensions between Washington and Beijing. The crackdown on two of the most popular apps for teens, both of which have been pivotal in keeping them connected during a pandemic, has raised awareness of the escalating distrust between the two countries to a younger generation. How and whether the United States will be able to reduce or eliminate threats to U.S. digital networks, even if the TikTok and WeChat bans are successfully implemented, remains to be seen. 
Despite questions about how Washington is addressing technology challenges posed by China and strategic competition with the world's second-largest economy more broadly, concerns about Chinese data collection and privacy violation is hardly unique to the United States. Unease about maintaining economic partnerships with Beijing and worries about Chinese aggressions from its crackdown on Hong Kong and expansion into the South China Sea is particularly strong in Asia. For Japan, those global concerns about Chinese influence and military ambitions has actually enhanced its position in the region, as Tokyo is increasingly seen as a much-needed anchor to preserve the international liberal order across the Indo-Pacific. 
Tokyo's latest action to support companies that move out of China and return home or expand into Southeast Asia is a gamble
Nevertheless, Tokyo's latest action to support companies that move out of China and return home or expand into Southeast Asia is a gamble, given the delicate balancing act that Japan must move forward with as China remains its single biggest trading partner, even as political relations between the two countries remain tense. Prime Minister Shinzo Abe's decision in April to set aside $2.2 billion to help companies deal with disruptions to supply chains based in China was part of the broader stimulus package to deal with the logistical challenges posed by the COVID-19 outbreak. Tokyo's decision in late July to pay 57 companies a total of $535 million to relocate back to Japan from China, and support 30 companies to expand production across Southeast Asia has been broadly welcomed by the Japanese public. Certainly, it is a move that Japanese policymakers had been looking to make for the past several years amid growing wariness about becoming too reliant on the Chinese market, which became all too apparent with the outbreak of the coronavirus. 
The question, though, is how Beijing might respond, given that the leadership has hardly shied away from taking swift action against policies that it disagrees with, both within and outside its borders. Indeed, China has responded in kind to Washington's recent decisions to restrict ties with Beijing, from efforts to ban TikTok to the closure of the Chinese consulate in Houston amid allegations of espionage in diplomatic facilities.  So far, however, there has been no significant negative reaction by Beijing against Japan's decision to retreat slowly from China. Granted, the sum being offered by Tokyo to entice Japanese companies to relocate is simply a drop in the bucket, and will hardly lead major manufacturers that have multimillion dollar investments  to abandon China altogether. Still, the Abe government has sent a clear signal that it is now acting on its words. In short, Tokyo is moving forward with a new chapter in its geoeconomic strategy that has highlighted the risks of doing business in China. What's more, it is openly encouraging Japanese companies to consider countries other than China as longer-term investment destinations in spite of the potential backlash from Beijing. 
Whether or not Japanese companies will follow the government's directives, and what price Japan will be forced to pay in its economic as well as diplomatic relations with China will be closely monitored across Asia and beyond.
Follow Shihoko Goto, deputy director for geoeconomics and senior associate for Northeast Asia, on Twitter @GotoEastAsia.
The views expressed are the author's alone, and do not represent the views of the U.S. Government or the Wilson Center. Copyright 2020, Asia Program. All rights reserved.
About the Author
Shihoko Goto
Deputy Director for Geoeconomics and Senior Associate for Northeast Asia, Asia Program
Read More
---
Asia Program
The Asia Program promotes policy debate and intellectual discussions on U.S. interests in the Asia-Pacific as well as political, economic, security, and social issues relating to the world's most populous and economically dynamic region.  Read more