CTRL Forward
Welcome to CTRL Forward, a product of the Science and Technology Innovation Program at the Wilson Center. This is a space for quick insights on the latest science and technology policy, for non-scientists.
THING Tank: Introducing Converging Communities
In the THING Tank Initiative, we're working to understand how low-cost and open source hardware are helping change how science happens. Beyond understanding specific tools, we are interested in converging communities--understanding the relevant communities and paradigms these tools exist in and how they are furthering the conversation on open science in the US and around the world.
Read more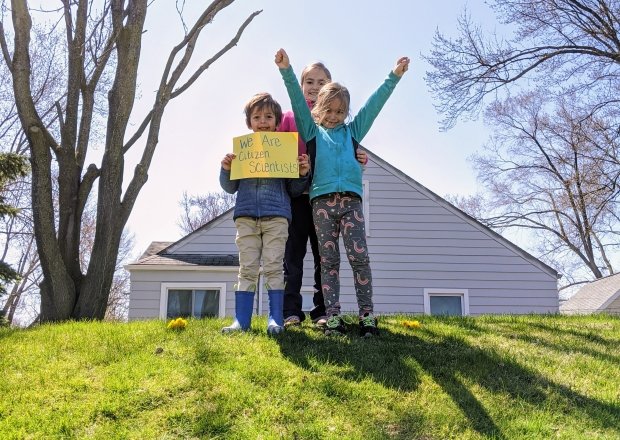 This Earth Day, A New (Global) Earth Challenge
April 22nd, 2021 marks the 51st anniversary of Earth Day–and the one-year anniversary of Earth Challenge 2020's launch. Last year, a consortium of partners led by the Wilson Center, EARTHDAY.ORG, and the U.S. Department of State leveraged excitement around the 50th anniversary of Earth Day to launch Earth Challenge 2020, a new platform for increasing the amount of open and interoperable citizen science data, and a new mobile application to engage the public in science and action. Six months ago, we reflected on the successes and lessons learned from the April 2020 campaign. Today, we're excited to offer an update on recent achievements and announce plans for moving forward, including rebranding as "Global Earth Challenge" and the launch of a revamped mobile app and image classification campaign.
Read More
Announcing Beyond Bans: A New Research Program on Facial Recognition
New technologies promise to help make America more safe and secure, or improve our quality of life. Chief among these are biometric technologies like facial recognition technologies (FRT)-- but academia, the private sector, civil society, and government actors are all flagging ethical concerns. With the launch of Beyond Bans, we seek to understand, translate, and demonstrate the complexity of the ethics of FRT consumer technologies.
Read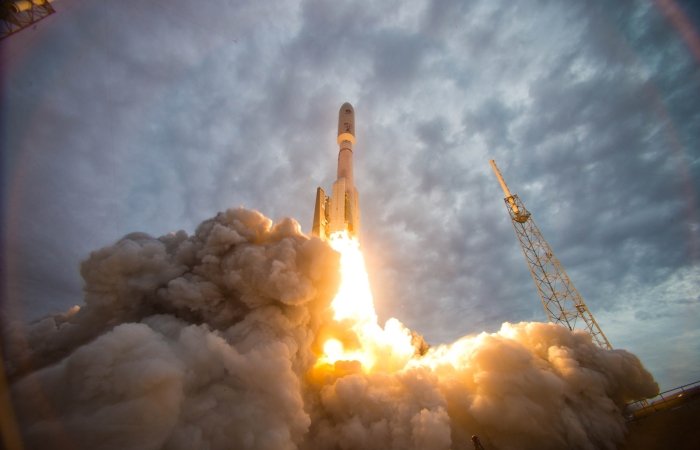 Cybersecurity Threats in Space: A Roadmap for Future Policy
Much of the world's critical infrastructure is heavily dependent on space, specifically space-based assets, for its daily functioning. Essential systems -- such as communications, air transport, maritime trade, financial services, weather monitoring and defense -- all rely heavily on space infrastructure, including satellites, ground stations and data links at the national, regional and international level. This dependence poses a serious, and yet frequently underrecognized, security dilemma -- especially cyber threats -- for critical infrastructure providers and policymakers alike.
Read more