CTRL Forward
Welcome to CTRL Forward, a product of the Science and Technology Innovation Program at the Wilson Center. This is a space for quick insights on the latest science and technology policy, for non-scientists.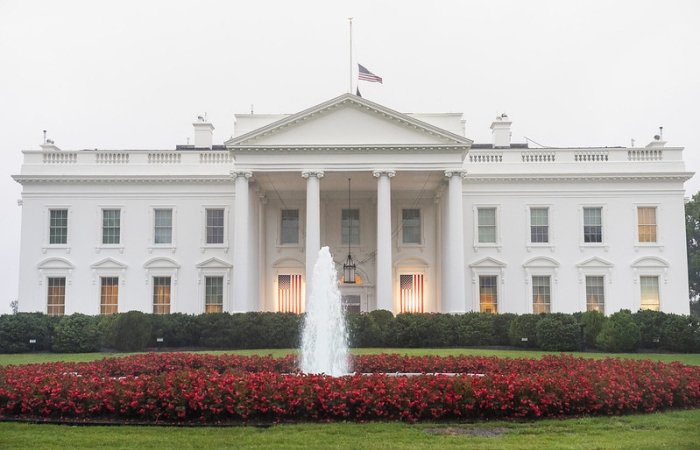 A Year of Open Science
On January 11th, the White House Office of Science and Technology Policy (OSTP) officially designated 2023 the Year of Open Science, an opportunity to formally recognize the impact of open and equitable research. The multi-agency initiative kicks off the year with a series of actions to advance open science at the federal level. Learn what we are doing about it in STIP.
Learn more
Serious Games for Opening Up Scientific Discovery
How can serious games be used to contribute to the Year of Open Science?
Learn more