CTRL Forward
Welcome to CTRL Forward, a product of the Science and Technology Innovation Program at the Wilson Center. This is a space for quick insights on the latest science and technology policy, for non-scientists.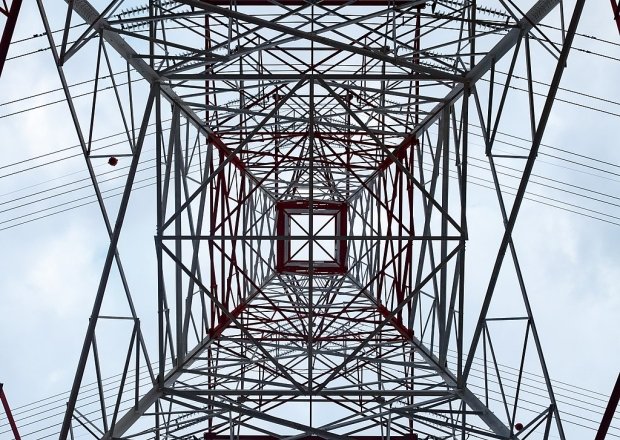 The Grids We Build Today Must Enable the Networks of Tomorrow
The ability of our electricity grids to fully meet 5G energy demands in the future should not be taken for granted. As the United States navigates the clean energy transition, it would be prudent for stakeholders in nascent, grid-dependent technologies like 5G to collaborate with utilities and regulators to ensure that the grid of tomorrow can support the use-cases of the future.
Read more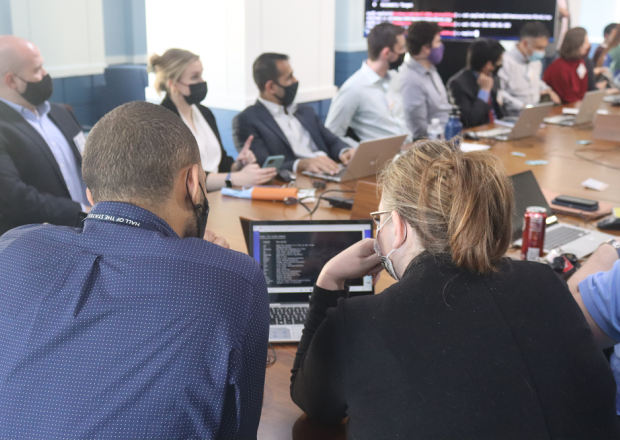 AI, Semiconductors, and the Importance of Technology Education for Policymakers
For technology policy to be effective (whether to make us more innovative, more competitive, more equitable, more secure, more sustainable, or more resilient), policymakers need working familiarity with emerging technology trends from a trusted, objective resource that draws from relevant industry and academic communities of practice. That is exactly what the Wilson Center's Technology Labs and Masterclasses were created to address.
Read more
Low-cost and Open Tools for Environmental Decision-making
The way we collect environmental data is changing as new tools and approaches promise to broaden how people interact with it.
Learn More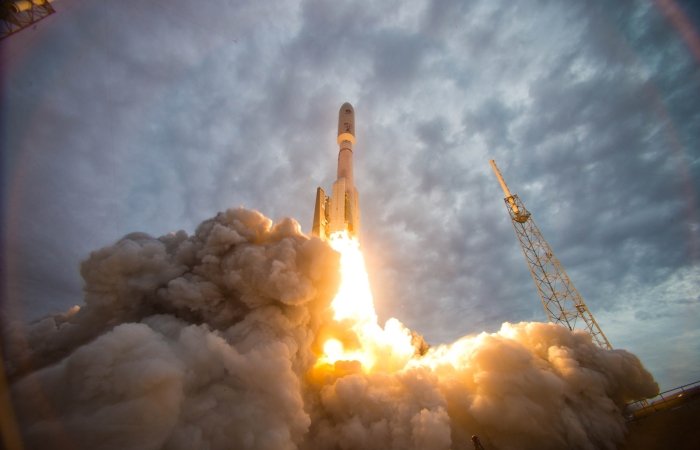 Cybersecurity Threats in Space: A Roadmap for Future Policy
Much of the world's critical infrastructure is heavily dependent on space, specifically space-based assets, for its daily functioning. Essential systems -- such as communications, air transport, maritime trade, financial services, weather monitoring and defense -- all rely heavily on space infrastructure, including satellites, ground stations and data links at the national, regional and international level. This dependence poses a serious, and yet frequently underrecognized, security dilemma -- especially cyber threats -- for critical infrastructure providers and policymakers alike.
Read more
Cryptocurrency as the New Frontline in the Russian Invasion of Ukraine
Ukranian Vice Prime Minister Mykhailo Fedorov requested that centralized cryptocurrency exchanges freeze Russian digital wallets to prevent financial transactions and payments by Russia through alternative means, including cryptocurrency exchanges. To put this appeal into perspective, we thought it vital to understand the cryptocurrency exchange structure and how it might be used as a tool of limiting payment systems in concert with, and, perhaps beyond those sanctions imposed by the government.
Learn more
Separating Fact from Fiction: Debunking Four 5G Myths
We walkthrough four common 5G myths and, in the process of debunking them, offer an introduction to the fifth generation of mobile networks.
Learn more