CTRL Forward
Welcome to CTRL Forward, a product of the Science and Technology Innovation Program at the Wilson Center. This is a space for quick insights on the latest science and technology policy, for non-scientists.
Separating Fact from Fiction: Debunking Four 5G Myths
5G networks will be essential to how industries compete, innovate, and generate value; how people communicate and interact locally and globally; and how states pursue security for their citizenry. Yet, due in large part to its significance, it can be challenging to sort through the deluge of information and separate fact from fiction. For interested policymakers, industry players, and the public, 5G can simultaneously feel overhyped and underhyped, already here and a long way off, a pressing national security concern and an economic fairytale.
Read more
Bringing Clarity to Cryptocurrency
It's not just about Bitcoin anymore. We are pleased to announce the launch of a new initiative to identify policy and regulatory opportunities in the cryptocurrency universe as well as identify safety, security, and ethical concerns.
Read more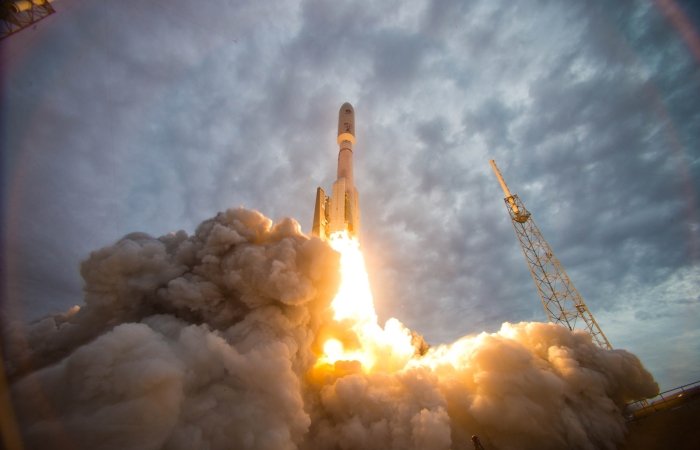 Cybersecurity Threats in Space: A Roadmap for Future Policy
Much of the world's critical infrastructure is heavily dependent on space, specifically space-based assets, for its daily functioning. Essential systems -- such as communications, air transport, maritime trade, financial services, weather monitoring and defense -- all rely heavily on space infrastructure, including satellites, ground stations and data links at the national, regional and international level. This dependence poses a serious, and yet frequently underrecognized, security dilemma -- especially cyber threats -- for critical infrastructure providers and policymakers alike.
Read more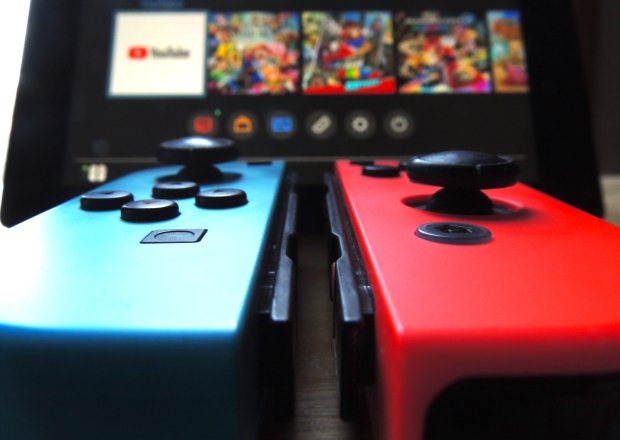 National Video Games Day: It's Not What You're Playing, But Who You're Playing With
We have seen an explosion of video game usage during the pandemic. Bringing people together is what video games do best.
Read more
Games Round Up: Quantum Computing
Games are a particularly useful tool for understanding abstract STEM concepts, incorporating visual cues and active participation shown to help people understand quantum principles. The following examples are how some quantum experts are leveraging games for non-expert audiences, both in explaining the core concepts of quantum as well as crowdsourcing quantum research.
Read more