CTRL Forward
Welcome to CTRL Forward, a product of the Science and Technology Innovation Program at the Wilson Center. This is a space for quick insights on the latest science and technology policy, for non-scientists.
Distributed Production, A Step Towards the Circular Economy
Unlike the "take-make-waste" economy of traditional manufacturing, the circular economy is a paradigm that imagines a different future. The circular economy is based on products designed to be durable, repairable, and reusable.
Read more
Smart Infrastructure for Smart Cars: A Conversation with Dr. Stilgoe on the Hidden Dependencies Shaping Automated Vehicles
Automated vehicles promise a safer, greener, and more accessible future for mobility. But realizing this vision requires policy to address the complex network of physical and digital infrastructure enabling the roll out of automated vehicles.
Read more
Games Round Up: Quantum Computing
Games are a particularly useful tool for understanding abstract STEM concepts, incorporating visual cues and active participation shown to help people understand quantum principles. The following examples are how some quantum experts are leveraging games for non-expert audiences, both in explaining the core concepts of quantum as well as crowdsourcing quantum research.
Read more
Why Banning Facial Recognition is Not Enough
New policy is on the horizon for facial recognition technology. But how can the U.S. incorporate key ethical concerns, such as racial bias?
Read more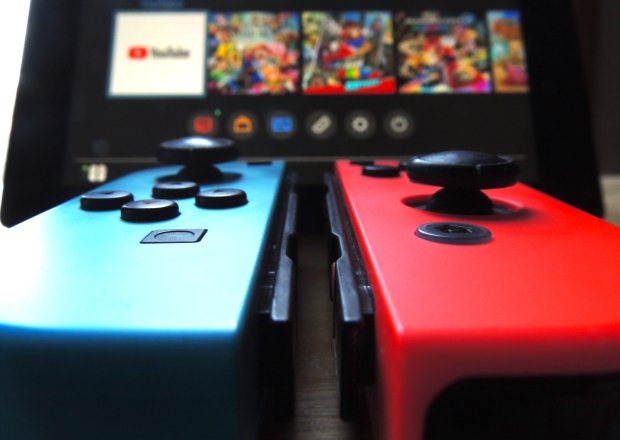 National Video Games Day: It's Not What You're Playing, But Who You're Playing With
It's National Video Games Day, and this is an opportunity to show the power of games to bring people together: whether that's through playing with friends or as part of a greater community.
Learn More