Across the Lines of Conflict: Facilitating Cooperation to Build Peace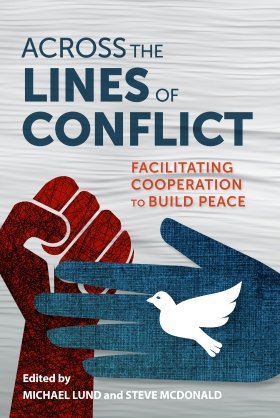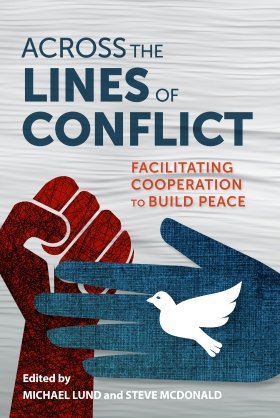 This volume presents peacebuilding initiatives that engage local leaders from opposing sides in intensive interactive workshops, comparing six cases from small, ethnically divided countries—Burundi, Cyprus, Estonia, Guyana, Sri Lanka, and Tajikistan. All six initiatives were guided by outside third parties who worked to enhance interpersonal cohesion and ability to collaborate among local leaders and other actors.
The countries have all experienced communal conflicts in recent years. In Estonia and Guyana, the initiatives aimed at warding off violence; in Burundi and Sri Lanka, the initiatives focused on ending ongoing hostilities; and in Cyprus and Tajikistan, the initiatives sought to build peace after violence had come to an end.
The chapters follow a systematic assessment framework, including a common set of questions for interviewing participants, to prepare comparable results from a set of diverse cases. Their findings assess the successes and failures of this particular approach to conflict resolution, and draw conclusions about the conditions under which such interactive approaches work, as well as about the audience and the methodologies used.
This work represents research conducted in conjunction with the Working Group on Preventing and Rebuilding Failed States, convened by the Wilson Center's Project on Leadership and Building State Capacity.
Michael Lund is senior specialist for conflict and peacebuilding at Management Systems International Inc. and was consulting program manager to the Project on Leadership and Building State Capacity at the Wilson Center. Steve McDonald is a Global Fellow and former director of the Africa Program at the Wilson Center.
Edited byMichael Lund and Steve McDonald