Comparative Peace Processes in Latin America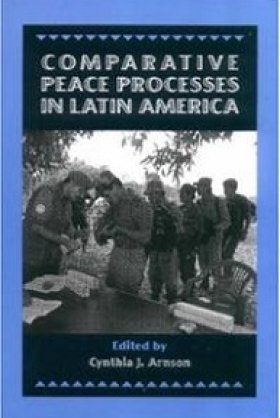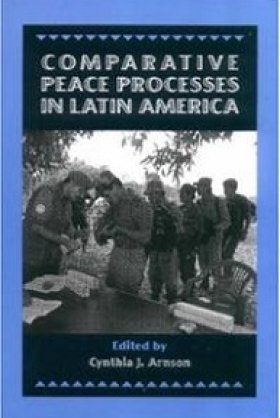 Presenting a carefully structured comparative analysis of six Latin American countries—Nicaragua, El Salvador, Guatemala, Mexico, Colombia, and Peru—that experienced guerilla warfare that outlasted the end of the Cold War, this volume explores the unique constellation of national and international events that allowed some wars to end in negotiated settlement, one to end in virtual defeat of the insurgents, and others to rage on. The contributors also examine comparatively such recurrent dilemmas as securing justice for human rights abuses, reforming the military and police forces, and reconstructing the domestic economy.
Cynthia J. Arnson is director of the Latin American Program at the Woodrow Wilson Center.