Kim Il Sung in the Khrushchev Era: Soviet-DPRK Relations and the Roots of North Korean Despotism, 1953-1964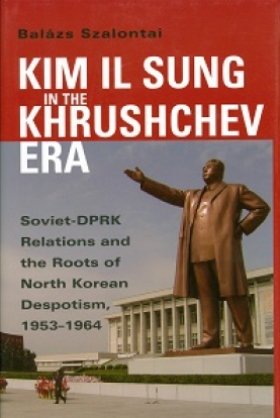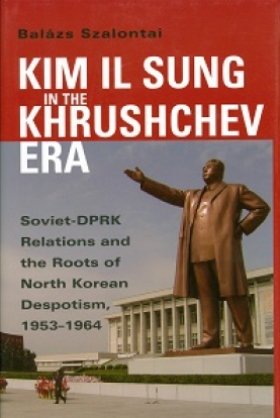 Concentrating on the years 1953–64, this history describes how North Korea became more despotic even as other Communist countries underwent de-Stalinization. The author's principal new source is the Hungarian diplomatic archives, which contain extensive reporting on Kim Il Sung and North Korea, thoroughly informed by research on the period in the Soviet and Eastern European archives and by recently published scholarship.
Much of the story surrounds Kim Il Sung: his Korean nationalism and eagerness for Korean autarky; his efforts to balance the need for foreign aid and his hope for an independent foreign policy; and what seems to be his good sense of timing in doing in internal rivals without attracting Soviet retaliation. Through a series of comparisons not only with the USSR but also with Albania, Romania, Yugoslavia, China, and Vietnam, the author highlights unique features of North Korean communism during the period. Szalontai covers ongoing effects of Japanese colonization, the experiences of diverse Korean factions during World War II, and the weakness of the Communist Party in South Korea.
Balázs Szalontai is Research Associate at the Institute for International Education, Seoul.
About the Author
Balázs Szalontai
Former Public Policy Scholar;
Fulbright Scholar; Visiting Professor, Mongolian International University of Science and Technology, School of Industrial Technology and Design, Mongolia
Read More