Earth Challenge 2020
April 22, 2020 marks the 50th anniversary of Earth Day. In recognition of this milestone Earth Day Network, the Woodrow Wilson International Center for Scholars, and the U.S. Department of State are launching Earth Challenge 2020 as the world's largest coordinated citizen science campaign.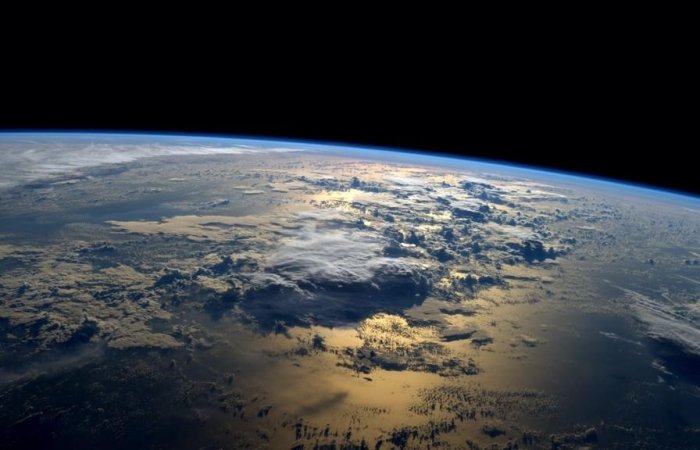 Earth Challenge 2020
Our Earth Challenge 2020 Team
Anne Bowser
Director of Innovation and Innovation Specialist
Read more from Anne
Alex Long
Program Associate
Read more from Alex
Metis Meloche
Product Manager
Read more from Metis
Loading...
Your search did not return any results. Please try another search.