Earth Challenge 2020
April 22, 2020 marks the 50th anniversary of Earth Day. In recognition of this milestone Earth Day Network, the Woodrow Wilson International Center for Scholars, and the U.S. Department of State are launching Earth Challenge 2020 as the world's largest coordinated citizen science campaign.
2020 marks the launch of both the Earth Challenge 2020 campaign, as well as its associated app which will cover six core research questions: air quality, water quality, insect populations, plastic pollution, food supply and climate change. Soon we will be launching the Citizen Science Cloud, an aggregated source of data generated both from the app as well as existing citizen science projects.
Core Research Areas
Explore research available through the Earth Challenge website.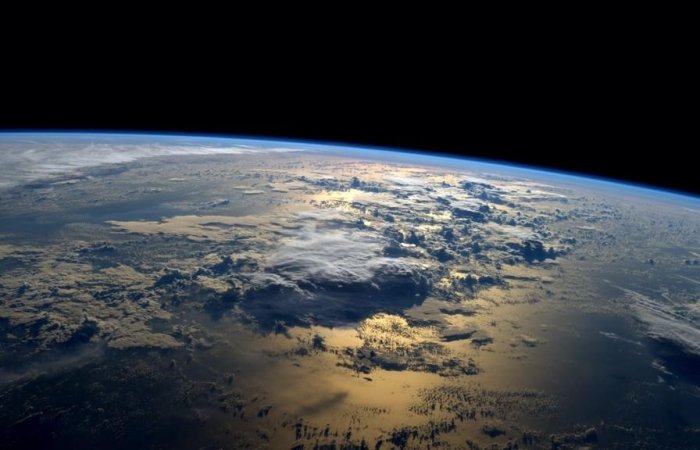 Earth Challenge 2020
I am a #WilsonCitSci
To celebrate Earth Day, see Wilson Staff doing citizen science "in the wild"!
Get Involved
Our Earth Challenge 2020 Team
Anne Bowser
Deputy Director of STIP, Director of Innovation and Innovation Specialist
The Earth Challenge 2020 app encourages users to submit observations from anywhere around the world. We will continue working with scientists and technologists to build out additional functions over time and, in turn, make a greater impact on environmental research.
Read more from Anne
Alex Long
Program Associate
COVID-19 should become a pivot point in these United States. A necessary pivot point, since all signs point towards the fact that this pandemic is not an anomaly but rather symptom of globalized society and its effects on the environment…But when it comes time to commiserate on the shared memory of COVID-19 and create stronger and more flexible structures for pandemic preparedness, we may find that there are divergent narratives running on geographic and partisan lines.
Read more from Alex
Metis Meloche
Product Manager
Read more from Metis
Citizen Science Updates
Subscribe for updates about new events, articles, videos, and more.
Your search did not return any results. Please try another search.