Book Talk | The Legacy of 9/11: Views from North America
Overview
Over two decades on from the September 11th terrorist attacks, The Legacy of 9/11 explores the political, economic, security and defence, and trade and border implications of the event for the United States and its North American allies. From a reconsideration of internationalism, a rise in populism, and a shift in migration patterns to the interventions in Afghanistan and Iraq, The Legacy of 9/11 uncovers how successive North American governments reacted in surprising ways to the world-altering attack. 
Join us on September 8th for a virtual discussion with four of the book's authors on the enduring impact of 9/11 on US policy towards and relations with Canada and Mexico, moderated by Canada Institute Director Christopher Sands.
Learn more about The Legacy of 9/11, published by McGill-Queen's University Press. 
Speakers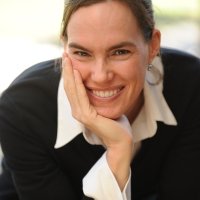 Andrea Charron
Global Fellow;
Director, Centre for Defence and Security Studies (CDSS);  Professor, Political Studies, University of Manitoba
Athanasios Hristoulas
Professor of International Relations, Instituto Tecnológico Autónomo de México (ITAM)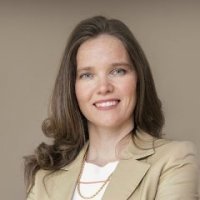 Meredith Lilly
Associate Professor and Simon Reisman Chair in International Affairs, Norman Paterson School of International Affairs, Carleton University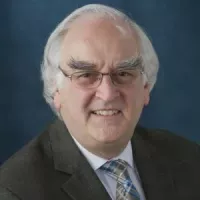 Kim Richard Nossal
Professor Emeritus, Department of Political Studies and the Centre for International and Defence Policy, Queen's University
---
Hosted By
Canada Institute
The mission of the Wilson Center's Canada Institute is to raise the level of knowledge of Canada in the United States, particularly within the Washington, DC policy community.  Research projects, initiatives, podcasts, and publications cover contemporary Canada, US-Canadian relations, North American political economy, and Canada's global role as it intersects with US national interests. Read more
Mexico Institute
The Mexico Institute seeks to improve understanding, communication, and cooperation between Mexico and the United States by promoting original research, encouraging public discussion, and proposing policy options for enhancing the bilateral relationship. A binational Advisory Board, chaired by Luis Téllez and Earl Anthony Wayne, oversees the work of the Mexico Institute.  Read more