Greening BRI Governance in Southeast Asia, Latin America and Beyond
Overview
The Xi Jinping Administration has made ambitious commitments and investments to reign in domestic greenhouse gas emissions and under its Ecological Red Line initiative also passed new laws and standards to better protect China's rivers, wetlands and forests. However, China has not yet mandated similarly strict climate and biodiversity governance on its investments along the Belt and Road Initiative (BRI).   
At this panel, speakers will unpack some of the opportunities and obstacles Chinese and BRI host governments, businesses and civil society groups face in greening Chinese overseas investments. Kicking off the session, Blake Berger (Asia Society Policy Institute) will undertake a deep dive into the importance of project due diligence and the issues surrounding their implementation in BRI projects, and will share with us a new digital toolkit for stakeholders in BRI host countries to use to promote mutually beneficial, equitable, inclusive, and environmentally and socially sustainable projects. Rebecca Ray (Boston University) will then compare how Indonesia and the Amazon Basin governments unnecessarily weakened environmental governance to attract more Chinese investments. Cecilia Springer(Boston University) will tackle the question of how and why China's overseas energy projects are changing, providing case studies of coal plants in Pakistan and Kenya. Chuyu Liu (University of Amsterdam) will talk about the hurdles facing China's renewable energy investment in Southeast Asia.
This meeting is part of the China Environment Forum's Vulnerable Deltas Initiative.
Speakers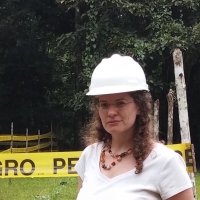 Rebecca Ray
Senior Academic Researcher, Boston University Pardee School for Global Studies    
Cecilia Han Springer
Assistant Director, Global China Initiative, Boston University's Global China Initiative
Chuyu Liu
Assistant Professor in Political Science, University of Amsterdam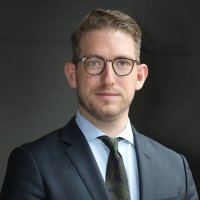 Blake Berger
Associate Director, Asia Society Policy Institute
---
Hosted By